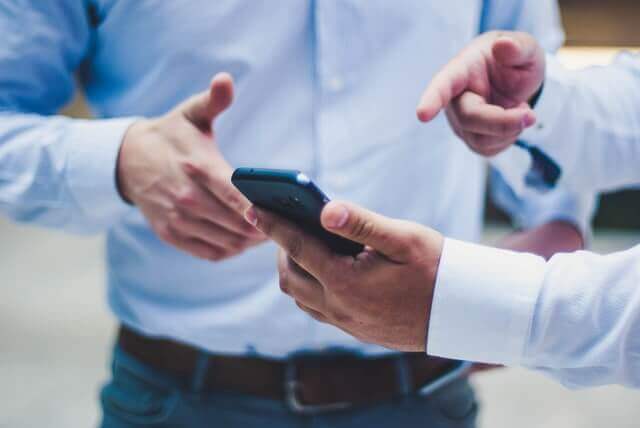 Tennessee went live with legal online sports betting in November of 2020. Over the past year and a half, this market has done quite well in the absence of any in-state land-based casinos. The Volunteer State is one of two legal US sports betting markets without retail sportsbooks along with Virginia.
Known for its progressive approach to legal mobile sports betting, one of the nine approved mobile sports betting operators in Tennessee is Wagr. This gaming site offers legal peer-to-peer sports betting in the form of an exchange. Bettors wager directly against one another as opposed to betting against the house.
The operator takes a cut of the money bet through user fees built into each transaction. The standard commission or juice to book a bet at a traditional sportsbook is set at 10%. That fee is only collected on losing bets.
The Wagr sports betting exchange charges a 5% user fee on all the bets placed through its site.
Wagr is among a handful of legal US sports betting operators taking this unique approach in its business model. Tennessee remains one of the few states in the legal US market to offer a legal sports betting exchange.
Jump to
Wagr Forms Partnership With Nashville SC
The MLS professional soccer club is celebrating its third season in the league. In grand fashion, Nashville SC opened its 2022 home schedule at the brand new GEODIS Park on Sunday, May 1. The team battled its way to a 1-1 tie against the Philadelphia Union.
Playing its matches at Nissan Stadium last season, Nashville was undefeated at home in 2021 with eight wins and nine draws. The crowd of 30,000 plus lit GEODIS Park up in this season's home opener to start the month of May. This is now the largest soccer-only athletic venue in the US and Canada.
Also new for 2022 is the club's partnership with Wagr. The gaming site is now the official betting partner of Nashville SC. With a strong brand presence at GEODIS Park, Wagr is sure to receive a boost from local soccer fans in Nashville and across all of Tennessee.
Wagr is looking to capitalize on the social aspect of MLS and the local hometown team. That fact that this is a betting exchange lends itself to the cause. Mario Malave' is a co-founder and current CEO at Wagr. He added the following comments around the MLS partnership:
"The big, big benefit for us is we want access to the tight-knit community of fans. When you go talk to all the fan clubs like La Brigada and all the other ones in the entire Backline Collective, there are friendships there. There are connections. There are people who are engaging. They go to games together, they tailgate together, they travel together. Our product is built for groups like that."
Read about sports betting in more states
Tennessee's Growing Sports Betting Industry
Since the initial launch of legal online sports betting in late 2020, Tennessee's overall betting handle has surpassed $4 billion. The Volunteer State has been able to establish itself as a Top 10 market in the US.
Wagr is only active in Tennessee to date. The site is licensed by the Tennessee Sports Wagering Advisory Council.