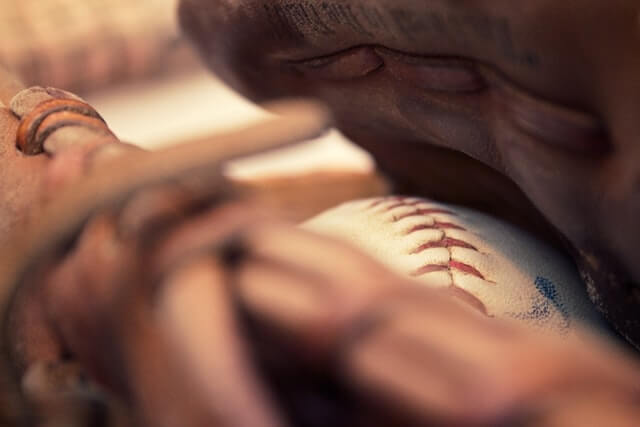 The 2022 MLB Trade Deadline is just days away, and teams are frantically trying to make deals. Just like other years, there will likely be plenty of big deals going thru.
There are some big days during the MLB season every year, and the Trade Deadline is at the top of the list. This is always a big day for players and teams, and there can be some pretty big shifts in the rosters.
The MLB Trade Deadline is ready to be crazy during the 2022 season, but the build-up has been rather slow. It was the New York Yankees that were able to strike first with a deal, but that's really been the only big move.
That won't be the case by the time the deadline passes, and some specific players could be moved.
Jump to
Yankees Land Benintendi
The New York Yankees are the best team in baseball this season, but they are never content with their roster. New York was able to acquire outfielder Andrew Benintendi earlier this week for a trio of minor leaguers.
Benintendi is arguably having the best season of his career as he was named to the All-Star team earlier this year. He doesn't provide a ton of power, but he is hitting right around .320 and could be a table setter for the big bats in that lineup.
New York is treating Benintendi as strictly a rental piece as he will be a free agent at the end of the year. The Yankees are also looking to trade away Joey Gallo after a disastrous 2022 season, and that could be another move that is coming.
Cubs Fielding Some Calls
The Chicago Cubs have made it clear that they have no intentions to compete this season, and they are willing to trade just about everyone. What makes that offer so attractive, though, is that the Cubs actually have some talented pieces.
Catcher Willson Contreras is the biggest fish, and it would be a shock to not see him traded before August. The Cubs have some other talent that could be on the move as well, including outfielder Ian Happ and closer David Robertson.
GM Jed Hoyer is going to be busy over the next few days as he tries to acquire as many prospects as possible.
Anyone Landing Soto?
The Washington National attempted to lock up outfielder Juan Soto for life by offering him a deal worth more than $400 million. After Soto turned down that extension, the Washington Nationals made it clear that they would be trading him before August.
There is still a pretty big problem with trying to move Soto, though, as only a handful of teams have the talent to acquire him. The St. Louis Cardinals immediately emerged as the frontrunners, and San Diego has joined that group as well.
Washington is still intent on trading him away. But they might not be able to find the right package to get a deal done.