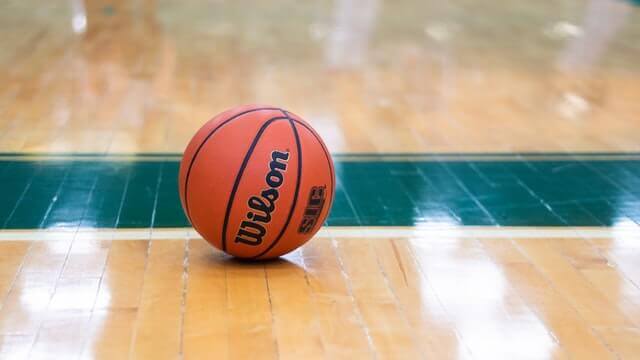 The ACC Tournament begins this week, and there is a massive betting favorite. Check out the latest betting odds, and see if a surprise team can make a run. The Atlantic Coast Conference (ACC) begins tournament play on Tuesday, and this is always a league that sees plenty of excitement in March.
The ACC has not been as strong this season as in years past, and this league might only get 2-3 teams in the NCAA Tournament. The top teams in the conference aren't going to play until Thursday, and that is when the real fun will begin.
Here is a look at the updated betting odds to win the ACC Tournament, and you are going to see a massive favorite this week.
Jump to
Can Duke Deliver For Coach K?
Duke head coach Mike Kryzewski will be stepping down after this year, ending a run that spanned more than four decades. Duke won the regular-season title in the ACC, and they are the overwhelming favorite to win the tournament.
The odds for Duke are at -170, and you aren't going to see odds like that in other leagues. Duke has a major target on its back this week, and the Blue Devils have suffered some losses to conference teams on the year.
Winning a title for Coach K has been a goal for this team all season long, and oddsmakers like their chances of getting it done.
Who Can Challenge?
Even though Duke is a big betting favorite, the rest of the conference is going to show up and play. There are five teams that look to have a legitimate shot at knocking off the Blue Devils, including Duke's biggest rival.
North Carolina is +650 to win the title, and the Tar Heels just went on the road and beat Duke last weekend. This team is still on the NCAA Tournament bubble, but they can take care of business by winning the automatic bid.
Notre Dame (+950) was second place in the ACC during the year, and this team has ripped off some big wins as well. The other top challengers are Wake Forest (+1000), Virginia Tech (+1300), and Miami (+1300).
Don't Expect Big Upsets
The Virginia Cavaliers are +1600 to win the ACC Tournament, and the rest of the teams fall in line after that. This means that there is plenty of value if you bet on another team, but you are also taking a pretty big risk.
Virginia has already beaten Duke this season, and they look like the team with the best chance to pull off a stunning upset. The rest of the teams in this league have really struggled this season, and you shouldn't expect to see many upsets in this league.
Taking Duke is the most logical bet at this time, but you don't want to pick teams too far down the list because this is not a conference with much depth this season.