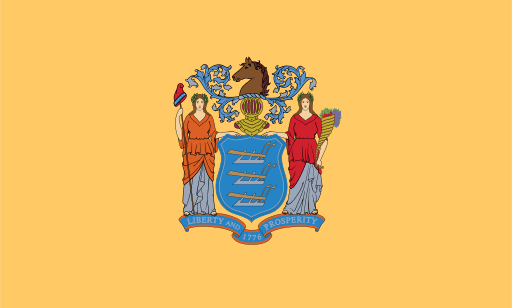 Legal sports betting in New Jersey has been up and running for more than two years. In that brief amount of time, the Garden State now rivals Nevada as the largest sports betting market in the country.
A recently announced partnership on PRNewswire.com paves the way for a new player to enter the New Jersey online sports betting market. Philadelphia-based Sporttrade will join forces with Twin Rivers Worldwide Holdings Inc.
Sporttrade is a startup with a background in iGaming, sports betting and capital market technology. Twin Rivers Worldwide currently owns and operates nine casino properties. Two are Rhode Island sportsbooks. It has two more as Mississippi books, one as a Delaware sportsbook and one sportsbook for Missouri.
The company also has 13 OTB licenses in Colorado as part of three land-based casinos in that state. The three Black Hawk properties are Golden Gates Casino, Golden Gulch Casino and Mardi Gras Casino. Twin Rivers is traded publicly on the New York Stock Exchange as TRWH.
This new agreement paves the way for Sporttrade's proprietary exchange to legally operate in New Jersey's sports betting market. Twin River still needs to obtain the necessary regulatory approvals for its plan to acquire Bally's Atlantic City Hotel & Casino.
If everything goes according to plan with the Bally's deal, Twin Rivers will also have state approval to run three different online sports betting sites. This is where Sporttrade fits into the picture with its particular level of online expertise.
Earlier this month, Twin Rivers, already operating the Twin River Sportsbook, announced a partnership with Esports Entertainment Group. This is also tied to the pending deal to acquire Bally's Atlantic City. One of three online sports betting skins would be used for this company's proprietary mobile sports betting product in New Jersey.