DraftKings and FanDuel Ink New Strategic Partnerships
Commercial Content | 21+ | T&Cs Apply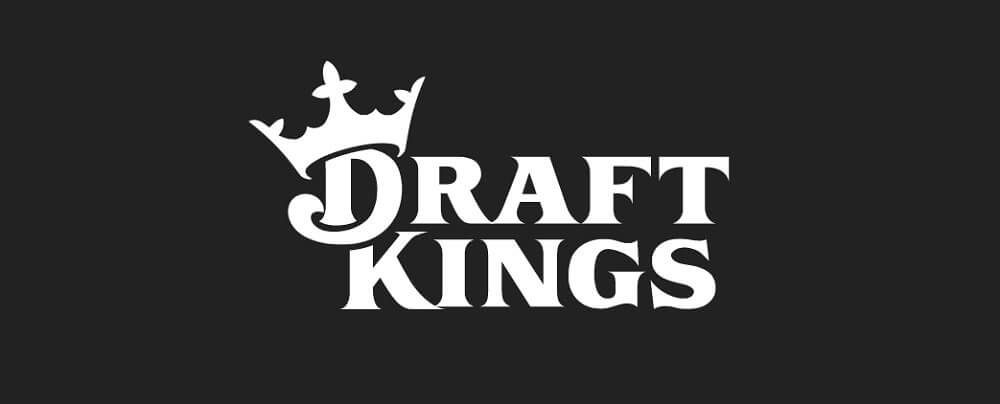 The emerging US sports betting industry could be compared to a major graded stakes race for Thoroughbreds. The frontrunners continue to jockey for position at the head of the pack while the rest of the field looks to close some ground.
Two major frontrunners in this industry are DraftKings and FanDuel. Each gained recognition for Daily Fantasy Leagues and they are currently at the top of the list as legal US sportsbooks.
Each of these companies has also been very active in creating strategic partnerships to further build market share. FanDuel also offers a casino option and a sportsbook app.
The latest collaboration involved the same company, Turner Sports. This is a major player in the sports industry through its ongoing affiliation with NBA, MLB, and NCAA basketball. Turner is using those relationships to monetize its broadcast rights.
The new partnership with DraftKings pertains to media and marketing content. It will become the exclusive sports betting and daily fantasy sports content provider for Turner Sports and its properties. This includes the highly popular online sports site Bleacher Report.
Turner Sports' parent company is AT&T to further enhance DraftKings' standing in the sports betting industry. It will become the only US sportsbook that can place ads with Turner Sports properties. It can also sponsor Turner Sports content with the exception of the NBA.

This new deal should have a positive impact on DraftKings stock price (NASDAQ: DKNG). It jumped 17% when the company became the exclusive fantasy sports provider for ESPN in September.
FanDuel also carved out an exclusive partnership with Turner Sports focusing on its top sports property. It will become the exclusive partner for NBA programming and the FanDuel signup is easy for users and multiple payment options. The multi-year deal gives FanDuel the right to provide betting odds for NBA content.
The new partnership made its debut during the recent NBA playoffs. FanDuel sponsored "Group Chat.". This is a highly popular Bleacher Report sports betting show. Betting odds from FanDuel were also incorporated into TNT's "Inside the NBA."
Both sports betting companies were able to increase their exposure through major sports properties. For example, Bleacher Report is the top digital sports destination for sports betting's key demographic of younger sports fans from 21 to 35.
While DraftKings and FanDuel will still battle it out among each other with these Turner Sports partnerships, other sports betting companies are effectively shut out of the Turner Sports portfolio.
Turner Sports has the NBA locked up through the 2024/2025 season. The deal with MLB goes through 2028.
Along with Turner Sports and ESPN, DraftKings has also inked strategic partnerships with the MLB's Chicago Cubs and the NFL's New York Giants. The company also added Michael Jordan to the team with an exclusive deal.
FanDuel has been a bit less high profile with its recent partnerships. Yet, it remains busy behind the scenes bolstering its position in the rapidly emerging legal US sports betting industry.