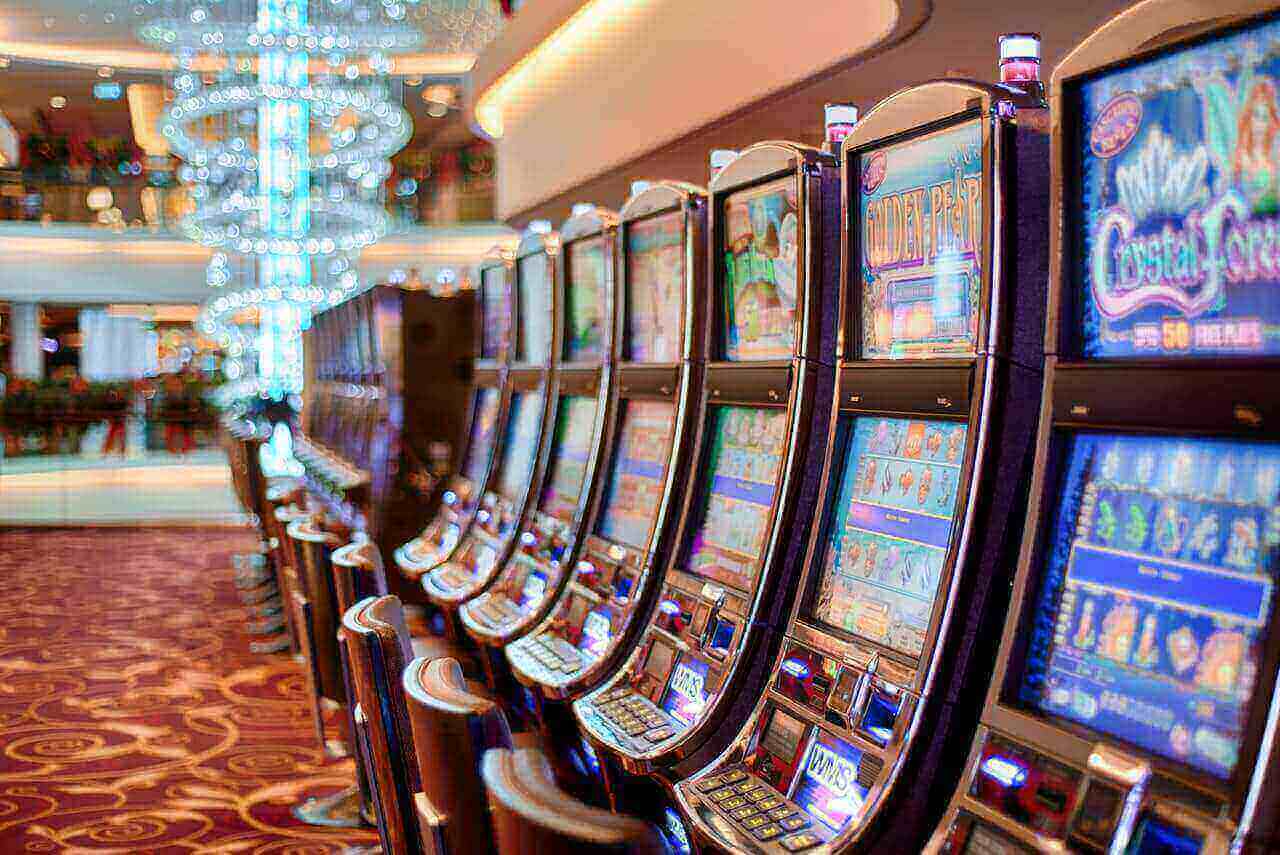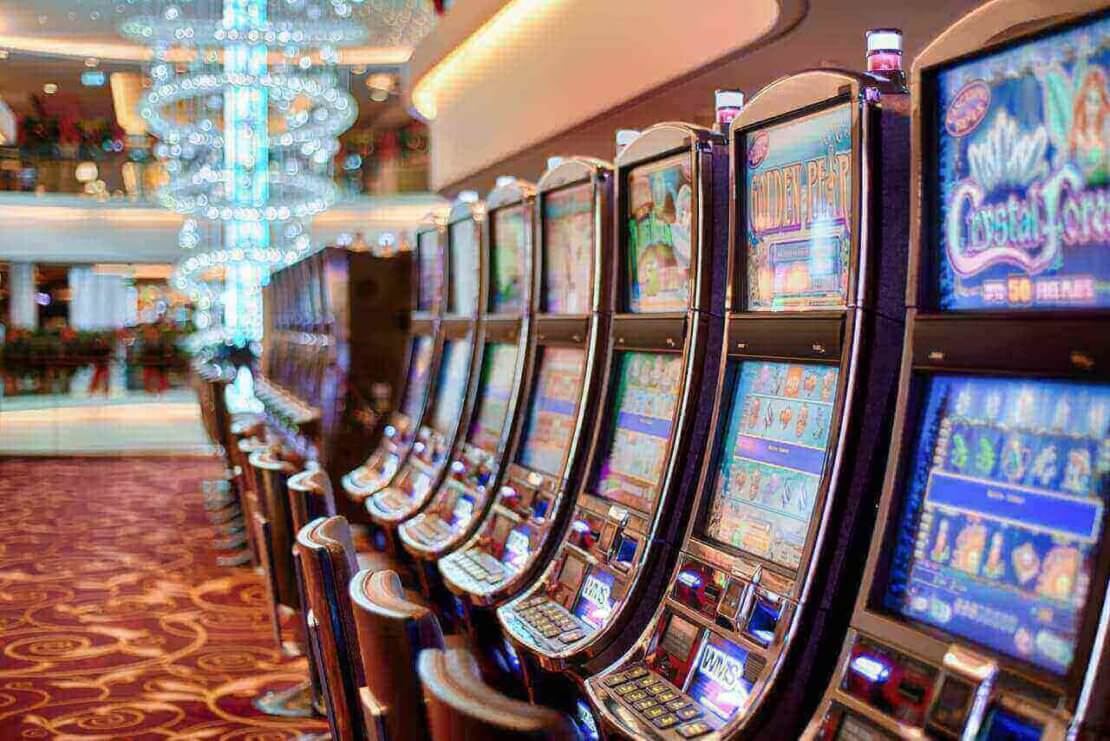 Investment research companies such as Zacks have always taken an active interest in the US gaming industry. As the dynamics of this industry continue to evolve so do the major players across multiple sectors.
Three of the major casino gambling players based out of Las Vegas are Las Vegas Sands (LVS), Wynn Resorts Limited (WYNN) and MGM Resorts International (MGM).
You can add Caesars Entertainment to the list. Still trading as CZR, the company is now owned by Eldorado Resorts out of Reno. A mega $17.3 billion stock buyout finally closed earlier this year. When it comes to the technical side of the industry, International Game Technology (IGT) commands quite a bit of attention.
The US is a major emerging market for legal sports betting. Two of the biggest players in this segment are DraftKings and FanDuel Sportsbook. In a recent market report on Yahoo Finance, all of these companies factor into the current major gaming industry themes that will carry over into 2021.
The current situation has wreaked havoc on the entire gaming industry since early 2020. The two biggest gambling centers in the world are the Macau region in China and Las Vegas, Nevada.
Macau was impacted first with a February shutdown. By mid-March, the impacts shut down just about every land-based casino in the US. Las Vegas came to a screeching halt in mid-March. All Nevada casinos remained closed until early June.
While the entire land-based casino industry is back up and running, the road to recovery is going to be longer than expected. Social distancing measures along with health and safety protocols are still negatively impacting business.
Macau casinos experienced a sharp decline in July following an equally disappointing June. China continues to decline visas from outside groups as a safety precaution for the region.
Closer to home, Las Vegas casinos are struggling to fill a glut of empty hotel rooms. Lower occupancy rates are dragging down the casino industry as much the capacity restrictions on gaming floors.
Time appears to be the only way to correct these trends. However, actual time frames for a return to normal are next to impossible to pin down.
The legal sports betting industry continues to gain traction across the country. Major US sports betting leagues are returning to the betting board so people can place their bets on the Indy 500 or the Final 4.
The 2020 MLB season started on July 23 with a restart of the NBA and NHL season coming at the end of that month. The biggest betting league, the NFL and www.us-bookies.com, is moving forward with its plans to start the new season in mid-September. Unfortunately, the same cannot be said for most of college football.
Legal sports betting in the US has strong growth trends as more and more states open their borders to land-based sportsbooks and online betting sites. More than 15 states now offer some form of legal sports betting. Of course, Nevada offers online sports betting but also Pennsylvania has legalized sports betting. As many as 15 additional states should be up and running in the months to come.
A huge driving force for the sports betting industry is online betting sites including mobile betting apps. It is estimated that this could be a $6.9 billion market by 2025.