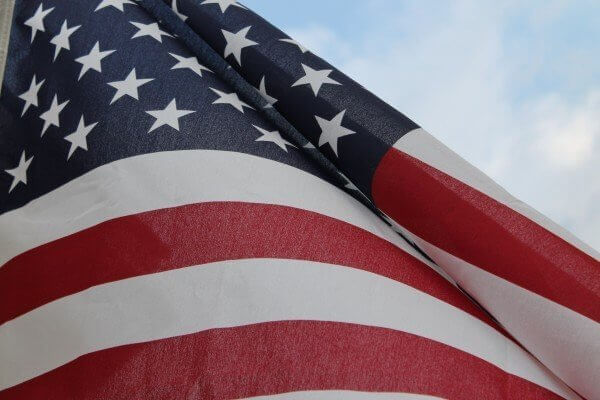 Dating back to May of 2018, state-by-state sports betting outside Nevada became legal. New Jersey and Delaware were the first legal markets, along with Nevada. Now, 27 states and the District of Columbia have gotten on that train to legalize the sports betting industry.
Mobile sports betting has been the biggest factor in the rise of legal sports betting. New York, New Jersey, and Pennsylvania have the largest share on the East Coast. Illinois, Indiana, Iowa, and Michigan have staked out positions in the Midwest. Arizona, Colorado, and Nevada are out west.
Jump to
Northeast Tri-State Legal Sports Betting
The tri-state area for Connecticut, New Jersey, and New York in the Northeast are leading the pack. New York sportsbooks won the title in 2022 by hitting the $10 billion mark from January through August this year. New Jersey sportsbooks are the all-time leader racking up $29.64 billion from June 2018 till August 2022.
Connecticut sportsbooks pale in comparison with $1.16 billion in legal sports betting volume through July of the year to New York and New Jersey. However, the tri-state section of the Northeast has the largest population of legal sports bettors in the country.
Midwest Legal Sports Betting
Illinois, Indiana, and Iowa have contributed more than $27 billion to the total. Illinois sportsbooks have the bigger share, with $14.17 billion in the legal handle through July 2022. The Land of Lincoln has fully aligned with remote registration. Governor JB Pritzker Executive Order of suspending in-person registering has made it into law.
Indiana had recorded six months straight of topping the sports betting handle in early 2022. September's total numbers could reflect the same trend in the fall. Iowa's $4.26 billion total handle through August of 2022 is the biggest legal volume of a state without a major professional sports team.
Two Biggest States Legal Sports Betting
Michigan and Pennsylvania are two of the biggest states that offer legal betting on sports and casino games. Michigan's legal handle is $6.8 billion on sports betting through July 2022. Pennsylvania's is $15.54 billion through July as well.
Led by Detroit, the Wolverine State provided a spark in the Rust Belt through its online sales. Michigan is a fixture in the top 10 for sports betting volume. The Keystone State has Philadelphia in the east and Pittsburgh in the west of the state. Pennsylvania's $270 million in tax receipts on sports betting is second to New York.  
Western States Legal Sports Betting
Nevada is the first legal sports betting state. The Silver State, led by Las Vegas in the southwest and Reno up north, has $25.15 billion in total volume in sports bets through July 2022. Arizona with $5.07 billion and Colorado with $7.88 billion through July this year in sports betting. All combined, these makers up the trio of the biggest legal states out west.
Southern States Legal Sports Betting
States in the South are highlighted by Virginia ($5.89 billion through July 2022) and Tennessee ($5.27 billion through August 2022). Louisiana has $1.26 billion in legal sports betting from November 2012 through July 2022. Tennessee has posted its legal sports betting exclusively online. Virginia has recently opened its first retail sportsbook with 13 online books. Louisiana has both legal retail and online sportsbooks.