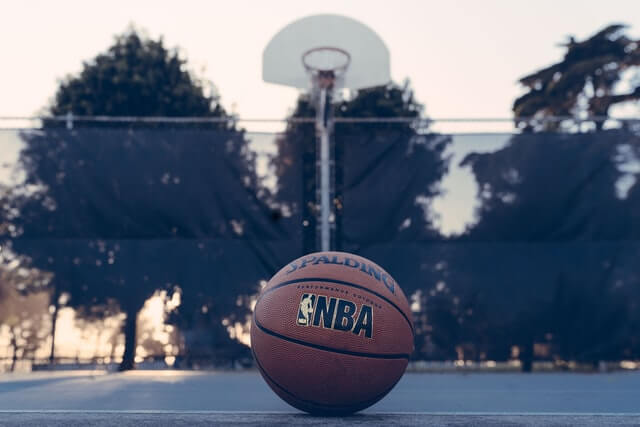 Maine's rules for legal sports betting should be obtained by the end of 2022. The Maine Gambling Control Unit is in charge of that. Executive Director Milt Champion heads the unit.
The state's process is moving forward in terms of the launch. Legal sportsbooks in Maine have waited for a year, but the wait is almost over. This has taken the same steps as other states in the past.
Maine must set regulations and have the States Attorney General review the plan. Executive Director Champion mentions that for "anything that we're missing that other states are doing."
Champion commented:
"We're not trying to put this off. We just want to do it right. I'm looking basically at a window between April 2023 to January, 2024, just to be on the safe side of things."
Jump to
Maine Sports Betting Regulations
The Maine Gambling Control Unit is guided by the rules of the state lawmakers. The five key regulations required are:
No betting on in-state college teams and events
Tribal operators will have full control of mobile betting
10 land-based gaming establishments will host legal sportsbooks
Sportsbooks must buy a license that lasts four years
In-state bettors must be 21 or older to place bets in Maine
Champion also added:
"We're looking at maybe having the applications available shorty. So the companies can start working on their applications, get them in'"
To clear things up, sports betting for Maine residents and visitors alike will have to turn 21 to be legal. The tribal gaming operators have full control of land-based and internet space. Maine's commercial sports betting venues, such as casinos and race tracks, will only have retail sportsbooks. And lastly, there is no betting on in-state college athletics.
Maine's Cut of In-State Legal Sportsbooks
Maine's legal sportsbook 10% tax rate is roughly $4-6 million of the expected cut. The in-state sportsbooks will have $40 million to $60 million in revenue. Legal retail and online sports betting will be taxed at the same rate.
In-state colleges will not participate, but the major professional teams will carry for the ball for driving revenue. Maine's share of legal sports betting may not reach Massachusetts. However, Pine Tree State can make New England proud with legal sports betting.