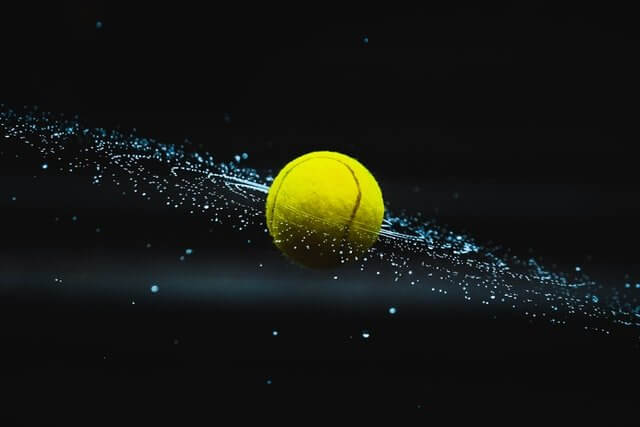 Weekly news stories covering the legal US sports betting industry are filled with new strategic partnerships for the biggest players such as FanDuel and DraftKings. In recent days, those headlines have shifted to big US brands outside the industry making moves to get in on a piece of the action.
Maxim is a popular media brand that caters to younger male consumers. First launched as a magazine in 1995, it has shifted its focus in recent years as a digital media property. Founded in the UK and based in New York City, Maxim already caters to the proper demographic for betting on sports.
It only seems natural that creating a presence in the sports betting industry would be the next progression of the company's scope and reach. Multiple news sources reported that Maxim has plans to launch its own betting platform.
Appropriately named MaximBet, the company will partner with the Carousel Group. This is an iGaming company bought on to handle the technical aspect of this latest strategic partnership.
Dave & Busters came to prominence as a popular restaurant and entertainment chain. Its main point of difference has been the combination of casual dining and arcade games. Each location offers family entertainment that appeals to adults and children alike.
This is another big brand with aspirations of entering the US sports betting industry. There are 140 Dave & Buster franchises in North America.
There are also 19 different jurisdictions within that territory offering legal sports betting. This includes major markets such as New Jersey sportsbooks, Nevada sportsbooks, Pennsylvania sportsbooks, and Illinois sportsbooks.
While this company's plans are a bit more vague at the present time, company CEO Brian Jenkins is bullish on the idea. In a recent call with financial analysts, he stated:
"We feel like sports betting could represent a meaningful opportunity for this brand. This is a wave that's really just kind of beginning."
Buffalo Wild Wings recently formed a marketing partnership with BetMGM as a perfect example of what the future may hold for Dave & Busters. The main crux of this collaboration is in-store promotional opportunities featuring the BetMGM mobile sports betting app.
Latest Hollywood Casino News
Hall of Fame Resorts & Entertainment (HOFV) in Ohio went public in July of last year. With the NFL's Hall of Fame in Canton, the company announced its plans for the Hall of Fantasy League.
Long-term plans are tied to leveraging the company's ties to the NFL as the most heavily bet professional sports league in the US market and beyond.
HOFV has visions of developing its brand as a media company, fantasy league and sports betting platform. These plans have strong ties to the legalization of sports betting in Ohio. The next step would be aligning the HOFV brand with a US sports betting partner.
Wherever there is money to be made by capitalizing on the accelerated growth of the legal US sports betting industry, corporate America is sure to be involved. Financial institutions such as JP Morgan continue to revise their projections upward for the potential market value of this industry over the next few years.