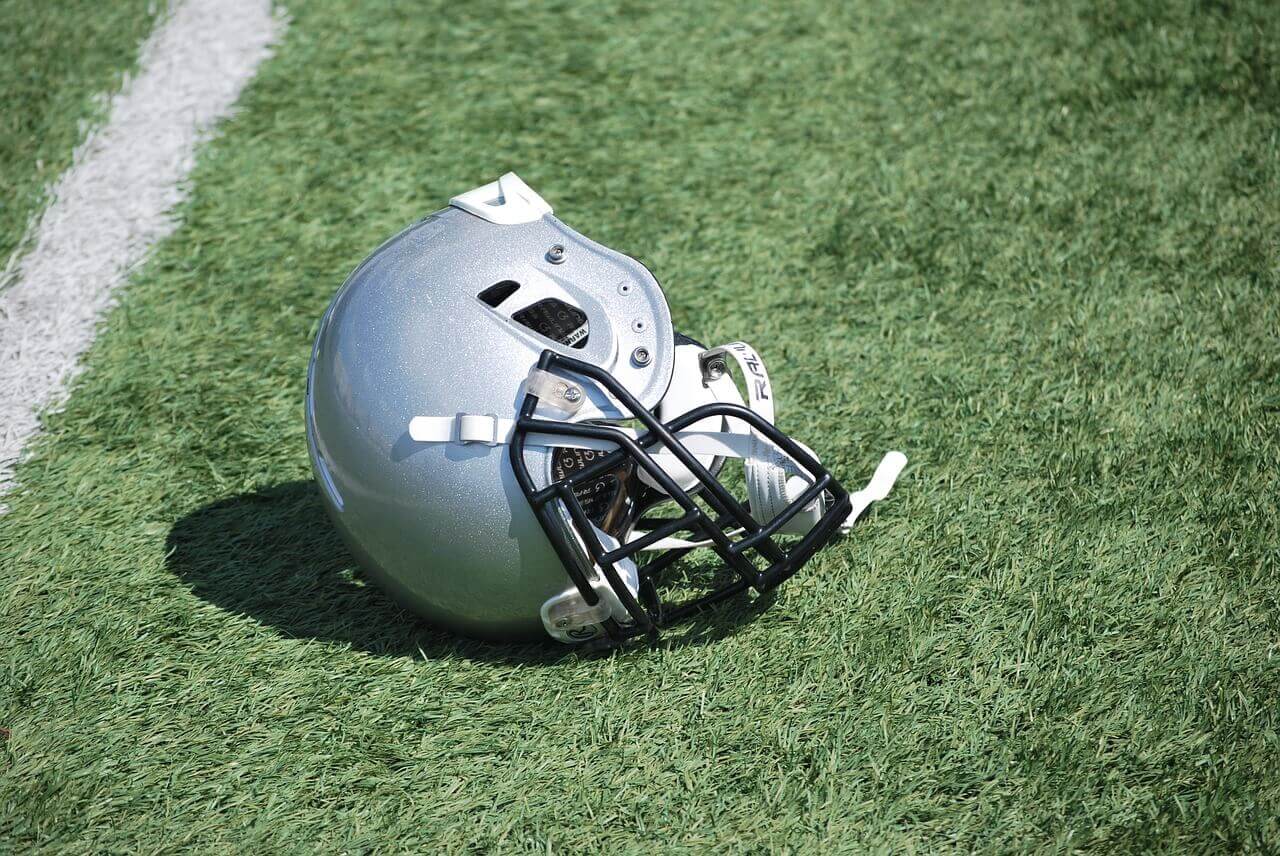 One of the big differences heading into the 2020 NFL season is the league's softened stance on legal sports betting. As more and more states open the door to legal sports betting within their borders, professional sports leagues need to get on board to benefit.
In May of the year, NFL owners decided to let individual teams pursue sponsorship packages with sports betting partners. The teams cannot benefit from any form of sports betting handle. However, they can offer stadium signage and other advertising venues to legal US sportsbooks. They can also form marketing strategies to cross-promote each brand.
The Denver Broncos jumped on this opportunity right away by forming a marketing partnership with FanDuel Sportsbook. The following teams have also followed suit:
Indianapolis Colts & FanDuel
New York Jets & 888 Casino
Dallas Cowboys & WinStar Casino
Baltimore Ravens & Caesars
Las Vegas Raiders & Caesars
The scope and range of each agreement differs. For example, the Cowboys deal is wrapped around a casino promotion. The Jets partnership pertains to sports betting.
The latest team taking advantage of the current favorable environment for legal sports betting is the Detroit Lions. They have joined forces with BetMGM.
The specifics of this new sports betting partnership have yet to be released. BetMGM offers a bonus code and will be the team's official sports betting partner. Also part of the deal are in-stadium advertising as well as ads in local game broadcasts.
Two of this season's games will offers promotions in conjunction with BetMGM. The first is Lions Bingo and the other is Lions Perks.
BetMGM currently operates a retail sports betting facility inside the MGM Grand Detroit. That casino is within walking distance of Ford Field.
This will be the second professional Detroit sports franchise to partner with a sports betting company. Earlier this year, the MLB's Tigers came to terms with PointsBet Sportsbook as their official sports betting partner.
Sticking with professional betting on baseball and collaborations, the Chicago Cubs had previously announced a deal that named DraftKings Sportsbook as a sport betting partner.
It is safe to say that more and more professional sports franchises will form a strategic partnership with a sportsbook in states where sports betting is already legal or on the verge of going live.
The top players so far are DraftKings and FanDuel as two of the biggest legal US books. BetMGM has been aggressive in its approach to fining marketing partners. The new Caesars emerging from its merger with Eldorado Resorts should also pick up the pace.