Which States are Next in Line to Legalize Sports Betting?
Commercial Content | 21+ | T&Cs Apply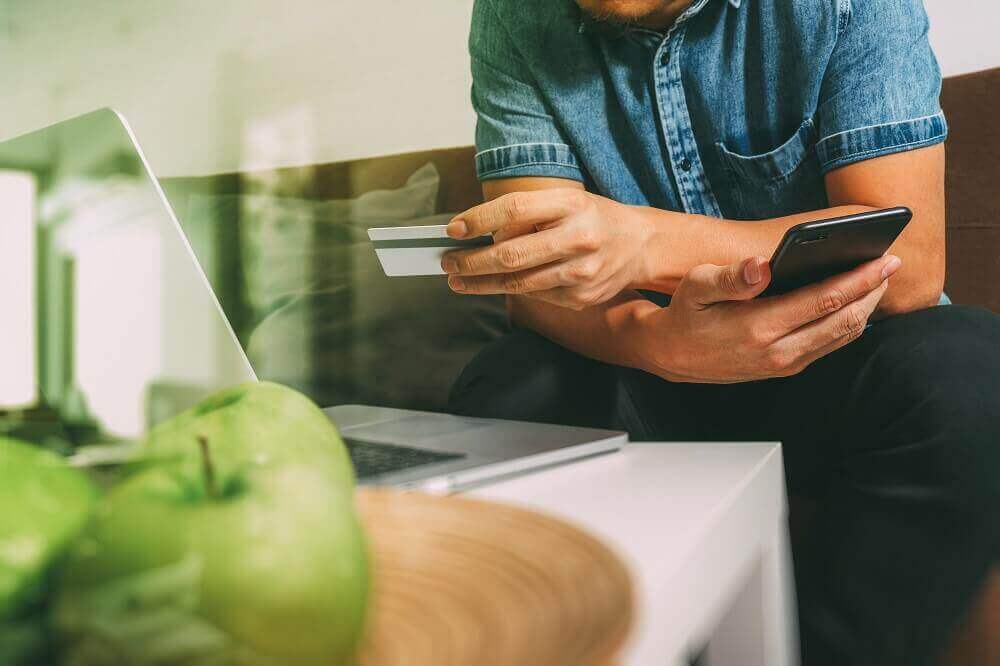 It has been a very active year when it comes to legal sports betting in the US. A few states entered the game in 2020 and a few more appear ready to come off the sidelines in the coming months after approving the necessary legislation.
The overall US sports betting industry is booming as the sports betting schedule returns to a sense of normalcy. With demand at an all-time high and growing at a strong rate, further expansion becomes a matter of when, not if.
New Jersey has set record handles in each of the last four months. This was the first state after Nevada to offer legal sports betting within its borders. This goes back to a favorable decision by the US Supreme Court in May of 2018. The Garden State was the plaintiff in that case against the federal government.
Watch and Wager promo code can be used for horse betting in select states.
Tipico, a big German sports betting platform, has announced intent to come to the US.
BetBull should be soon up and running to take real-money wagers.
That decision paved the way for every state in the country as far as legalizing sports betting. Heading into this year, around 17 states plus the District of Columbia took advantage of the situation.
New to the market in 2020 were heavyweights such as Illinois and Michigan. Tennessee launched legal online sports betting on Nov. 1.
Virginia and Washington were two states that passed legislation for legal sports betting earlier this year. Favorable voter referendums in this November's election have cleared the way for legal sports betting in Louisiana, Maryland and South Dakota.
All five of these states have started the regulatory process to go live. Virginia could be the first state out of the gate in 2021 with approval of a licensing system for mobile sportsbook apps.
Given the current lineup, half of the US 50 states could be up and running with legal sports betting in one form or another by the end of next year. Now the spotlight turns to the other half of the states still on the fence.
The biggest markets in this remaining group include New York, Texas, California and Florida. The Empire State should be the first to fall. Legal sports betting already exists in several upstate tribal casinos. The current push centers on legislative efforts to bring retail sports betting to New York City along with mobile sportsbook apps.
Of the other three states, Texas is viewed as the biggest prize. Billionaire businessman Sheldon Adelson has taken a special interest in the Lone Star State as the principle owner of Las Vegas Sands. Boyd Gaming is also taken an active role in lobbying for a change.
Traditionally, Texas has taken a hard stance against casino gambling. However, budgetary pressures are starting to loosen the Republican Party's hardline grip.
California did pursue legislation that would open the door to legal sports betting but it failed to gain enough traction with state lawmakers. It could still take a few years to change the current political climate.
Florida lawmakers have run into opposition from the Seminole Tribe, who control the state's casinos. They remain opposed to adding a sports betting provision to their existing compacts without the promise of exclusivity.
A few of the other smaller markets that could move towards legalization of sports betting include Kentucky, Ohio and Nebraska. All three states are facing competitive issues with neighboring states offering sports betting at this time.