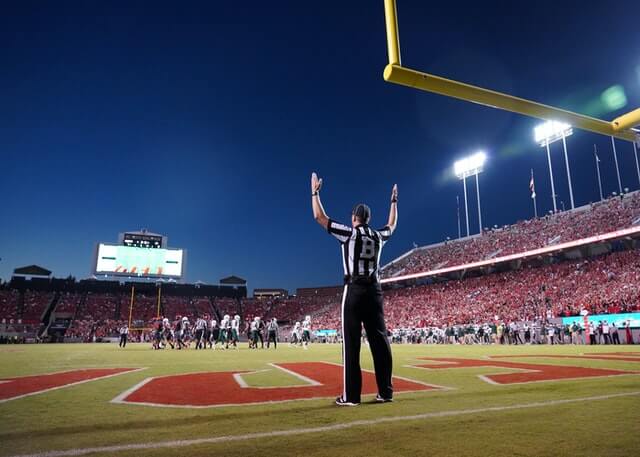 Sports Illustrated Sportsbook made its original debut in Colorado in September of 2021. The online betting brand was the product of a partnership between 888 Holdings and Authentic Brands Group.
Based in the UK, 888 decided to rebrand the company's US-based mobile sportsbook app as SI Sportsbook. As one of the largest sports betting operators on a global scale, 888 is looking stake its claim in the legal US market behind a highly recognizable media brand.
Authentic Brands Group is a brand management company based it New York. Along with Sports Illustrated magazine, other famous brands in the portfolio include Nautica, Eddie Bauer and Reebok.
Jump to
SI Sportsbook Expands Into New Markets
Following the successful launch in the Colorado market, 888 decided to expand to the East Coast as part of its overall marketing plans. Towards the end of May, SI Sportsbook went live in Virginia as its second legal sports betting state.
Legal sports betting in Virginia was launched in January of 2021 as a mobile-only market. Plans to add retail sportsbooks with the addition of land-based casinos are in the works. However, the only way to bet on sports in the Old Dominion State is online through mobile sportsbook apps.
SI Sportsbook combines 888 Holdings' proprietary sports betting technology with a powerful media brand that is recognized across the entire world of sports. Purposely designed for the legal US market, SI Sportsbook has a high upside in a rapidly expanding industry.
Partnerships have been formed with the biggest professional sports betting leagues in the world. This impressive list of partners includes the NFL, NBA, MLB, NHL, NASCAR and the English Premier League.
The launch in Virginia is the first of several planned expansions over the coming months. Company officials at 888 did not mention any additional markets by name as part of the press release covering the recent rollout in Virginia. However, going live in the Canadian province of Ontario was mentioned as part of the expansion plan.
SI Sportsbook Joins Forces with Virtual Entertainment Partners
Tied into the Virginia launch, 888 announced a new partnership with Virtual Entertainment Partners. Based in the state, the company is 100% owned and operated by women minorities. Using the company's local expertise, 888 has committed to supporting their cause across the entire commonwealth.
The stated mission of this partnership is to "drive meaningful value, opportunity and diversity for Virginians."
Also in the official company press release, 888 US President Howard Mittman made the following comment:
"We are delighted to launch SI Sportsbook in Virginia. Following the success of its debut launch in Colorado last September, this is an important milestone for both ourselves and our partners."
He went on to add:
"With its growing base of sports betting fans, we believe that Virginia will play a significant role in the continued development of SI Sportsbooks over the coming months. Expanding further in the US market is an important part of our ambition to become a global online betting and gaming leader and we look forward to introducing the brand to players across the state."