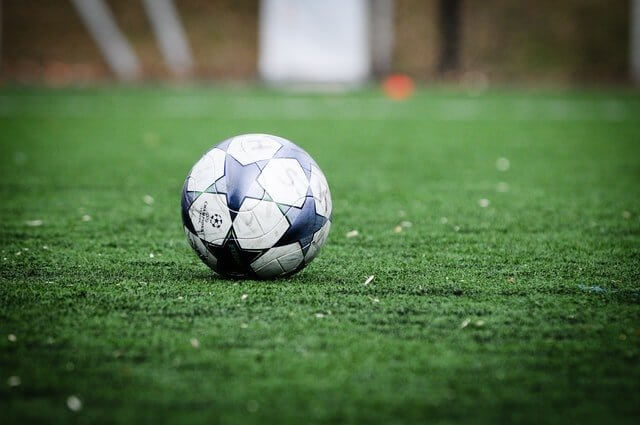 When Penn National Gaming acquired a 36 percent equity stake in Barstool Sports earlier this year, the company took a major step towards becoming a major player in the emerging US sportsbook industry.
Based near Reading, Pennsylvania, Penn National had already made a name for itself in the land-based casino industry. The company has created a strong presence in both the US and Canada behind the Hollywood Casino brand.
It now operates 43 gaming facilities with a heavy concentration of business in PA, the Gulf Coast region and the Midwest.
Along with the growth of its land-based casino and sportsbook business, its strategic alliance with Barstool Sports has created a highly popular mobile betting app, Barstool Sportsbook. This was first introduced in the Keystone State to coincide with the start of the football season.
A recent company release announced the expansion of the retail Barstool Sportsbook brand in the following Midwest land-based venues:
Greektown Casino Hotel in Detroit
Hollywood Casino Lawrenceburg in Indiana
Ameristar East Chicago
The Barstool Sportsbook in Greektown was up and running for the holidays. It is located on the second floor of the casino next to the gaming section for table games. There is an expansive sports viewing area with multiple screens. There also a restaurant offering casual dining.
Alone with a betting counter displaying all the current odds, there are multiple betting kiosks scattered throughout the facility.
Barstool Sportsbook at Greektown Casino has been designed to provide a first-class wagering experience with all the amenities one would find at the best sportsbooks in Las Vegas. John Drake is the Vice President and General Manager at Greektown Casino. He was quoted as follows in a company release:
"We are thrilled to be opening our new Barstool Sportsbook. The new design showcases the spirit of the Barstool Sports brand, resulting in an outstanding sports wagering experience that we expect our customers will thoroughly enjoy."
Hollywood Casino Lawrenceburg went live with its Barstool Sportsbook ahead of the Christmas holidays as well. This gaming facility had an existing book near the main entrance to the casino floor.
The entire space has been completely redesigned to capture the energy Barstool Sports offers as a highly popular media property. The theme and overall design are geared toward a younger audience to reflect Barstool Sports' core audience.
The new Barstool Sportsbook at Ameristar East Chicago is also replacing an existing facility. Sports betting had been available for more than a year ahead of the recent transformation. This book is also located near the main entrance to the casino floor.
Both of these re-branded properties have gone through a complete makeover. Much like any other themed venue in a land-based casino, there is a level of consistency in the overall look. This is all part of promoting the Barstool Sportsbook brand.
Rafael Verde is Penn National Gaming's Senior Vice President of Regional Operations. His comments covering these two new locations in the company release included:
"The passionate sports fans in the Tri-State area and Chicagoland have been eagerly awaiting the opening of our new Barstool Sportsbooks, and we look forward to introducing both in the coming days."