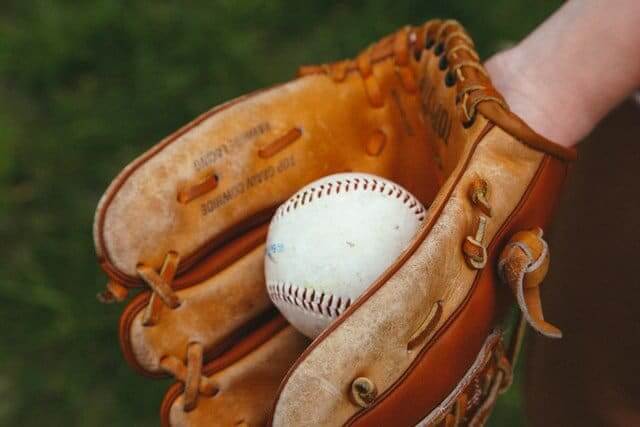 Penn National Gaming is based out of Wyomissing, Pennsylvania. The company's core business is tied to casino gaming and entertainment. As a regional player, a number of prominent land-based casinos fall under the corporate umbrella.
As a way to enter the legal US sports betting industry, Penn National bought a 36% equity stake in Barstool Sports. The partnership formed an interactive division and launched Barstool Sportsbook in the company's home state of PA.
Since that point, Barstool Sportsbook has expanded its mobile betting app into several more legal US markets. As a highly popular sportsbook app among a younger demographic of sports bettors, Penn National is well-positioned for growth.
Jump to
Penn National Gaming and Barstool Sports
Company CEO Jay Snowden recently detailed Penn National's plans to assume total control of the Barstool Sportsbook brand. Through a call with investors, he stated that "we look forward to being owners of Barstool 100%."
Barstool Sports was founded in 2003 as a sports media property. Dave Portnoy became the face of the brand as owner and media personality. The print and digital enterprise caught on with sports fans. The heaviest concentration of its customer base remains between 18 and 35.
The Barstool Sportsbook brand has seen its revenue grow 150% in its first two years of operation. Penn National's land-based casinos have become a perfect conduit for Barstool Sportsbook retail locations.
Snowden pointed to Louisiana as a prime example of its overall success. Penn National owns and operates five casinos in that state. When legal sports betting went live late last year, each of those locations opened a retail Barstool sportsbook.
Ahead of legal mobile betting, Penn National captured 53% of the gross gaming revenue in Louisiana during the fourth quarter of 2021.
At the end of January, legal Louisiana online sports betting finally went live and the early results for the Barstool mobile betting app have been strong.
The Future Looks Bright for Barstool Sportsbook
With the addition of Louisiana, the Barstool Sportsbook mobile betting app is available in 12 different states.
Company plans include expansion north of the border into Canada. After acquiring theScore, as a Canadian-based sportsbook operator, Penn National will look to integrate the two brands. Plans are underway to launch a commercial sports wagering platform in Ontario in early April.
That launch will utilize theScore Bet brand due to its strong recognition in the Canadian sports betting industry. Ontario is the country's most populated province as home to around 15 million people.
Part of the original partnership with Barstool Sports included contingencies to increase Penn National's equity stake. The current plan is to assume 100% control of the sports betting operations.
During his recent call with investors, Snowden pointed out some impressive financial results. Total revenues for the fourth quarter of 2021 reached $1.6 billion. Penn National earned a net income of $44.8 million during that same time frame.
He added that "our strong balance sheet positions us to pursue growth opportunities and return capital to shareholders."