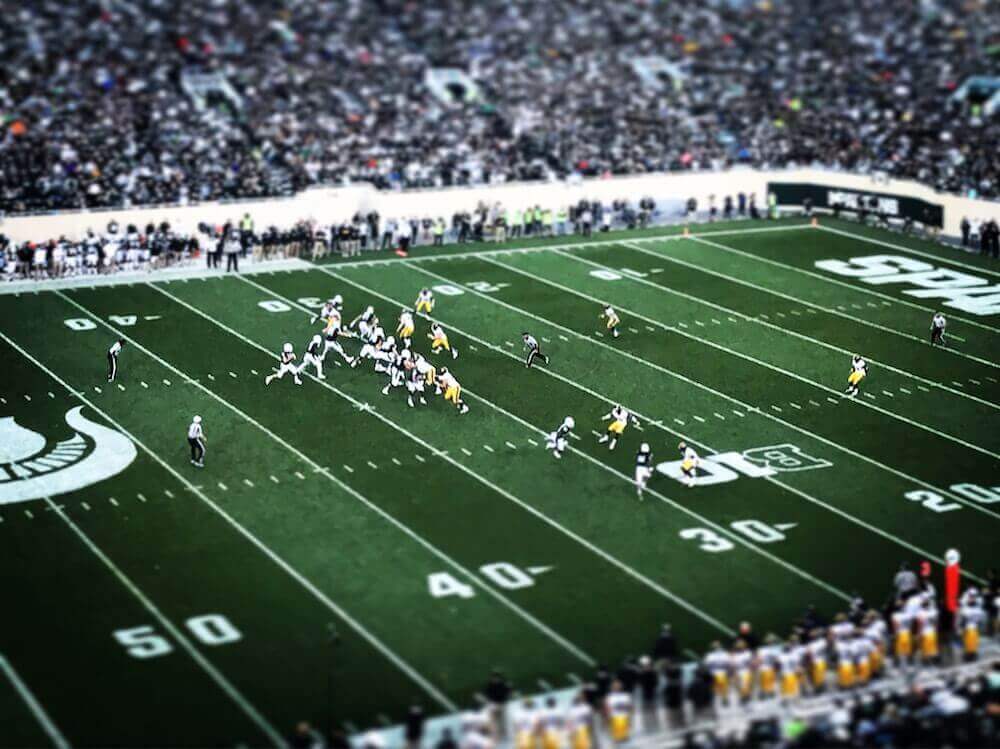 Awhile back, Penn National Gaming purchased an equity stake in the highly popular digital media property Barstool Sports. One of the byproducts of this strategic alliance has been the Barstool Sportsbook app.
In legal sports betting markets offering the app, it has done extremely well. Penn National continues to look for ways to expand its overall presence in the entire US sports betting industry.
The company recently announced that is acquiring the operations end of Hollywood Casino Perryville in Maryland for $31.1 million in cash. The deal is expected to close by summer of next year pending state regulatory approval.
Penn National also announced plans to launch the Barstool Sportsbook app once the casino deal closes.
Jay Snowden is Penn National Gaming's CEO. As part of an official company release, he added the following comment:
"This acquisition provides another opportunity to expand our unique omni-channel platform with a Barstool-branded retail sportsbook and mobile app."
Following a favorable outcome to a November voter referendum on legal sports betting, Maryland expects to be one of the next states to join the growing list of US markets with legal sportsbooks in one form or another.
Support among voters led to the measure being passed by a 2-to-1 margin. The next step is to define how Maryland's sports betting industry will be regulated.
The state's General Assembly previously passed a simplified version back in March. A pared-down version of the Senate's more detailed bill was the one presented to voters in the recent election.
Both the House and Senate will begin the process of sorting out the detailed plans once they reconvene in 2021. Most lawmakers believe that online sports betting will be part of that plan along with retail sportsbooks in existing land-based gambling venues.
Industry estimates for total annual revenue top $20 million to start. It has yet to be determined how any tax dollars would be distributed.
Maryland is one of the last Mid-Atlantic states to legalize sports betting. To the north, New Jersey sportsbooks and Pennsylvania sportsbooks comprise two of the three biggest markets in the country.
Delaware sportsbooks and West Virginia online sportsbooks were among the first states to make regulations in the US. The District of Columbia offers both retail and mobile sports betting.
Virginia online sportsbooks passed regulator hurdles this year and the state can now offer legalized online sports betting. That market is expected to go live early in 2021.
Legal sports betting in Maryland should be up and running by the start of the 2021 NFL and college football season. Each form of legislation from the House and Senate made provisions for nine retail licenses.
There are six land-based casinos in the state. Maryland also has three horse racing tracks. A third possible venue would be a stadium complex for the NFL's Washington Football Team.
Each licensee would be able to add an online sports betting operator. Popular choices would be DraftKings and FanDuel as the two biggest US sportsbooks.
This would open the door for Penn National's launch of Barstool Sportsbook in conjunction with the Hollywood Casino Perryville acquisition.