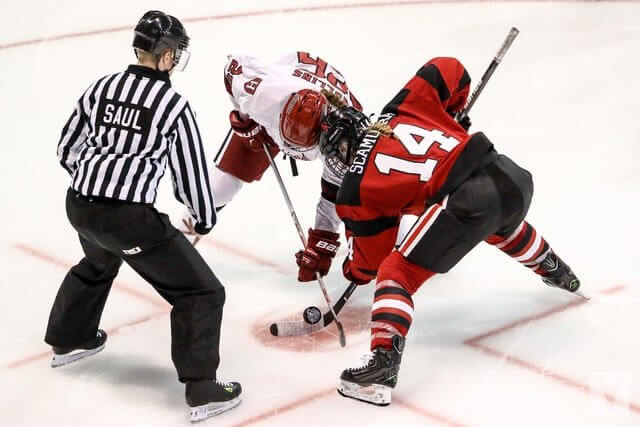 Penn National Gaming is one of the most successful regional gaming and entertainment companies in the US market. Expanding from casinos into the legal sports betting industry, the company struck gold in a partnership with Barstool Sports.
After acquiring a significant equity stake in that company, Penn National launched Barstool Sportsbook. While still limited in its market penetration, Barstool Sportsbook mobile betting app has enjoyed a high level of success with every new launch.
Based in Wyomissing, Pennsylvania, Penn National has dramatically raised the stakes with the company's latest acquisition. At a cost of $2 billion in a cash and stock deal, Penn National has moved to buy theScore.
This Canadian-based sports betting and media firm has already created a strong business presence north of the border. The recent expansion of legal sports betting to include single-game betting makes Canada a very exciting opportunity.
This is on top of Penn National's strong commitment to the legal US sports betting market. The goal is to become "North America's leading digital sports content, gaming and technology company."
Trading on NASDAQ and the Toronto Stock Exchange, investors in theScore were delighted with the news. Both companies saw a jump in stock prices when the details of the deal first broke.
With the change in law, the Canadian market has caught the full attention of the global sports betting industry in recent months. Previously, the only legal form of sports betting in the country was tied to parlay bets.
Latest Hollywood Casino News
The move to legalize single-game wagers is bound to boost both the betting handle and sportsbook revenue. This increased outside interest in theScore as one of Canada's most successful sports betting operators.
With operations in four legal US markets, theScore was a natural fit for Penn National Gaming and its interests in Barstool Sportsbook.
John Levy is the CEO of theScore. His comments to financial analysts included:
"This is really a transformational deal. We've admired how Penn has strategically built their business. When this opportunity arose, it was clear that there was a natural alignment."
Penn National CEO Jay Snowden believes the possibilities are endless as to where his company can go from here.
The existing business relationship between these two companies goes back to 2019. At that time, Penn National acquired a small 4.5% equity stake. This opened the door to the US market for theScore.
As a result, theScore was able to access sports betting licenses in states where Penn already operated land-based casinos and racetracks.
Market penetration has been limited for theScore in the US with around one percent market share. The real opportunity moving forward is in the expanding Canadian sports betting industry.
Along with sports betting, theScore has built a strong market presence in its home country through its digital sports media platform.
The cash and stock offer still needs to be approved by regulators, certain gaming authorities and shareholders of theScore stock. However, the primary parties involved do not see any major roadblocks to closing on the deal