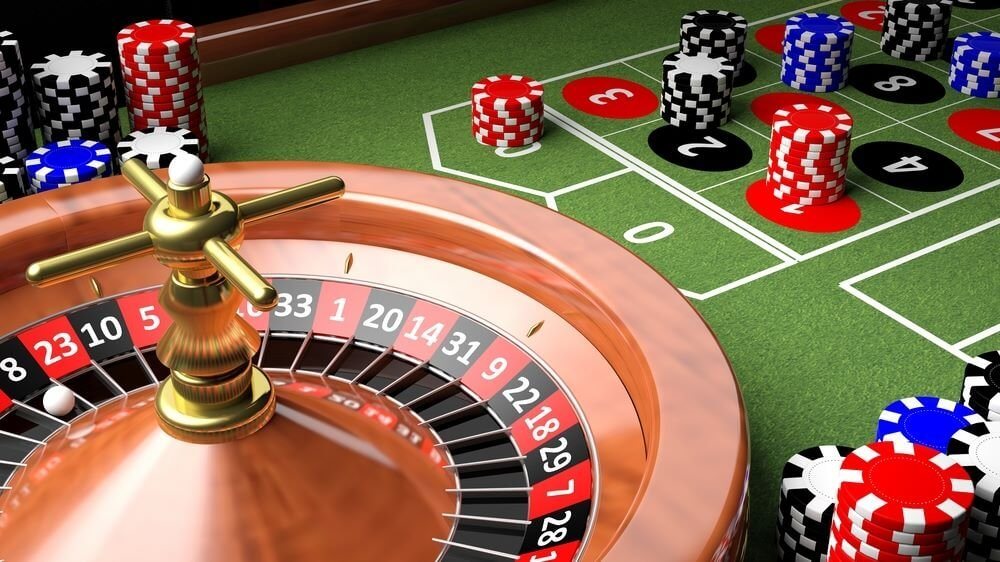 The concept of a special purpose acquisition company (SPAC) has made its mark in the gaming industry this year. This is a proven way for any company to go public with the backing of a blank-check SPAC.
The latest gaming industry deal involving a SPAC is with London-based Paysafe Group Holding Ltd. Paysafe processes online payments with the company having strong ties to online gaming. Two of its more prominent sports wagering customers are William Hill USA and DraftKings.
Bill Foley is a prominent figure in Las Vegas as the owner of the NHL's Vegas Golden Knights. He is also the principle in Foley Trasimene Acquisition Corp II. This is the SPAC behind the $9 billion merger with Paysafe.
The new company will be called Paysafe Limited. It will be listed on the New York Stock Exchange as PSFE. Plans also call for Foley to become the company's board chairman.
Foley has made his intentions clear by stating that wants Paysafe to "dominate" the online casino and iGaming industry. He plans to leverage his Las Vegas business ties to create working relationships with every major casino company headquartered and/or operating in this town.
Paysafe was a clear target for acquisition all along according to Foley. The tremendous growth of online payments crossover to any number of industries. The upside in the gaming industry alone is huge.
Philip McHugh is the current CEO of Paysafe and he will maintain that same position in the new company. Part of the business plan moving forward is to expand its digital wallet through further acquisitions in the payment processing industry.
The other main initiative is to capitalize on the emerging US sportsbook industry as more and more states move to legalize sports betting within their borders.
A portion of the financing for the deal valued at $9 billion will come from a $2 billion private investment in public equity (PIPE). The size of this investment is one of the largest PIPE's on record. McHugh was the chief architect behind this massive fund-raising effort.
Paysafe was originally a publicly traded company. It was taken private in 2017 by Blackstone Group Inc. and CVC Capital Partners for $4.7 billion. Martin Brand is the acting senior managing director at Blackstone. The company plans on retaining the majority of its initial investment to aid in this current deal.
Included in a Paysafe press release announcing the merger on Dec. 7, Foley was quoted as saying:
"Upon the formation and initial listing of Foley Trasimene, our team initiated a diligent and thorough search process to source an appropriate partner, with a goal to announce a partnership prior to year end. Thanks to the hard work of our team, we have reached this milestone with Paysafe as our ideal partner. Philip and the entire management team have positioned Paysafe to be a leading global payments platform."
He went on to add:
"With a proven strategy and an experienced management team and our newly formed partnership, we believe Paysafe has significant long-term growth potential."
Paysafe offers an integrated payments platform that is currently processing close to $100 billion in payment volume on an annual basis.
Check out more interesting sportsbook reviews: