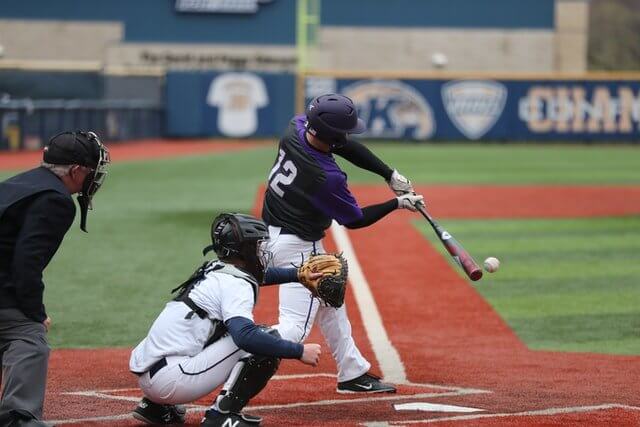 At the end of last year, Ohio lawmakers passed the necessary legislation to bring legal sports betting to the Buckeye State. Governor Mike Devine quickly signed that legislation into law.
The next part of the process is now in the hands of Ohio gaming regulators. The Ohio Casino Control Commission (CCC) is the governing body overseeing the regulatory process. The CCC recently released a timeline of events that need to take place before in-state sports fans can legally bet on the games.
Jump to
Developing Sports Betting Rules and Regulations
The most cumbersome phase of the process to launch legal sports betting is determining the rules and regulations for the industry. The CCC has already stated that this part of the process will take at least six months.
Despite the fact that Ohio already has an existing casino gaming network in place, this will not help to expedite the situation. This six-month period would move the timeline to mid-July for completion if everything would go according to plan.
A few states with legal sports betting up and running have been able to write the rules to the satisfaction of all parties involved in a set time frame. However, more than a few states going through the legalization process did face some unexpected delays along the way.
Latest Hollywood Casino News
Next Steps to the Ohio Regulatory Process
The second step in the process of developing rules and regulations for legal sports betting is getting them approved.
One thing that regulators have agreed upon is a set date for the launch. This would be a "universal" start date for most legal betting. Right now, that date is Jan. 1, 2023.
That group includes in-state professional sports team's digital partners and digital partners for each in-state casino. Also on the list as a major stakeholder are all the retail sportsbooks tied to land-based casino venues.
One group not on the "universal" date list were retail venues offering legal sports betting through on-site betting kiosks.
The first batch of proposed rules has already been released. These are more general in nature covering basic provisions for licensing and platform testing protocols.
The finer details will be added with the public comment period ending on Jan. 28. The operator application process will run simultaneously with the rule-making process. All applications are expected to be processed by late summer or early fall of this year.
Provisions for the Licensing Process
All provisional operator licenses will remain valid until June 30 of 2023. At that time, permanent licenses will be granted to operators meeting all of the necessary requirements.
The fee structure has already been set. The initial fee for a Type A license for sports betting proprietors would be $15,000. This covers pro sports teams and existing casinos. There will be a $10,000 fee for mobile applicants and Ohio sports betting suppliers designated as a Type B license
Retail fees have been set at $1,000 for a Type C license. This includes establishments offering sports betting through self-service kiosks and clerk-operated terminals. State law has made provisions for up to 20 Type C licenses.
Overall, there can be up to 21 mobile operators in the state with a Type A license. Professional sports teams would account for 10 and the other 11 are designated for existing casino venues.
There can be up to 25 Type B licenses. Any digital platform provider would also have to obtain a "brick-and-mortar" license.