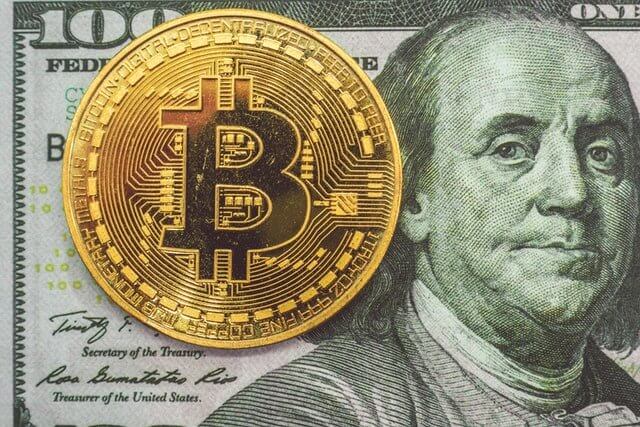 –Bookies Suggest Bitcoin Dropping to $10,000 Has Grown More Likely Since April–
Copenhagen – Published: June 9, 2021 –
Bitcoin currently has 8/11 odds to drop to $10,000 this year (57.9% implied probability), according to betting our aggregators (See Disclaimer Below). These odds have strengthened significantly since mid-April, when the odds of Bitcoin dipping below $10,000 were 4/1 (20%). Dogecoin has a slightly different trend.
Bitcoin has generated various conflicting opinions, with Miami Mayor Francis Suarez recently echoing plans to make the crypto an official currency, and Donald Trump voicing that he's not a fan. However, the latest trends have not indicated a positive outcome for the popular cryptocurrency,
says a US-Bookies spokesperson.
The betting has shifted again, and the odds suggest that a slump below $10,000 now looks more likely than not this year, meaning the cryptocurrency could have further to fall.
Bitcoin also has 33/1 odds to drop below $1,000 in 2021 (2.9% implied probability). While the odds suggest this isn't a likely scenario at the moment, they have improved significantly from mid-April, when the odds of the cryptocurrency dipping to this price were 250/1 (0.4%). Learn how to read odds properly.
Odds Bitcoin Drops to $1,000 in 2021: 33/1
Odds Bitcoin Drops to $10,000 in 2021: 8/11
Disclaimer: The odds posted in this article are for illustrative purposes only, as wagering on such props is not currently legal in any U.S. state. The data was based on betting markets offered by UK/European/worldwide operators regulated in jurisdictions where wagering on these props is legal.