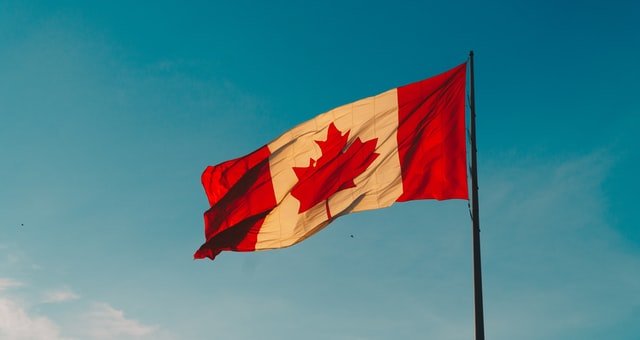 The Canadian province of Ontario has been in the sports betting headlines lately with the launch of commercial sportsbook and iGaming operators. Prior to April 4, PROLINE+ was the only betting platform in Ontario. Owed and operated by the Ontario Lottery and Gaming Corporation (OLG), this was the only game in town.
With Ontario expanding the sports betting industry in Canada's most populated province, the legal North American sports betting market has attracted quite a bit of attention from all vested parties. This group includes commercial sportsbook operators, media companies and professional sports leagues.
Jump to
The NHL's Latest Multi-Year Partnership
The National Hockey League best represents the North American Market as a whole. With a total of 32 franchises, seven of those teams are based north of the border in Canada. Both the Toronto Maple Leafs and the Ottawa Senators are located in Ontario.
In a historic move to better represent legal sports betting in North America, the NHL has just named FanDuel and BetMGM North American sports betting partners. This gives each of these major US-based sportsbook operators expanded rights into the Canadian market.
The new partnership extends league branding while also providing an integrated approach to multiple cross-promotional opportunities.
The NHL clearly recognizes the significance of Ontario's sports betting market expansion. The league also realizes that this business model could serve as a blueprint for further commercial expansion in additional Canadian provinces.
NHL Chief Business Officer Keith Wachtel added the following comments as part of this expanded partnership.
"BetMGM and FanDuel were our first sports betting partners in the US. And we we're thrilled to expand our partnerships with both of these leaders in the sportsbook and mobile betting marketplace as we begin our transformative entry into this space in Canada and engage our avid Canadian fan base."
BetMGM has already made a strong commitment to the NHL as a professional North American sports league. The company named NHL great Wayne Gretzky as a brand ambassador.
Backed by its parent company MGM Resorts International, BetMGM also broke new ground with Connor McDavid through a partnership with an active NHL player. As BetMGM CEO, Adam Greenblatt added "we're excited to further our relationship with the NHL…"
Canada's Legal Sports Betting Market
Sports betting in Canada has been legal since the early 1990's in a limited form. Individual lottery corporations were owned and operated by provincial governments. They offered legal betting on sports through multi-team parlays.
In August of 2021, Canadian lawmakers approved the necessary legislation to expand this betting to single games and sporting events. However, this expansion still needed to be facilitated by the provincial government's lottery corporations such as OLG with its PROLINE+ sports betting platform.
Ontario decided to step outside the box and open up the marketplace to commercial operators such as FanDuel and BetMGM. These two operators' expanded partnership with the NHL is directly related to Ontario's modernized approach to legal sports betting in the province.
To date, Alberta has become another Canadian province open to commercial expansion on a limited basis.