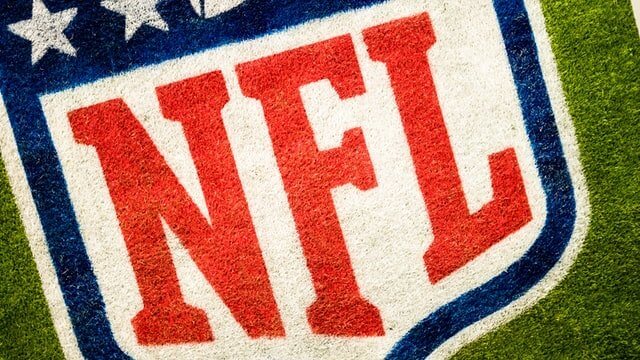 As more and more states offer legal sports betting within their borders, the floodgate in potential sponsorship money is wide open. The US professional sports league that stands to benefit the most is the National Football League.
The NFL not only has the biggest fan base in the country, it is by far the biggest betting sport in the US with major carryover into international sports betting markets.
While legal US sportsbooks are likely to foot most of the bill when it comes to sponsorship deals, NFL teams are looking beyond just that part of the industry for additional funds.
Towards the end of May, the Baltimore Ravens and the New York Jets initiated marketing partnerships with Sportsradar. This is a sports data company based in Switzerland. The stated goal of this agreement is to assist the NFL teams in "maximizing sponsor performance" through new and innovative marketing solutions.
This agreement also crosses over into affiliate marketing strategies through an online platform. Last year, the NFL altered its stance on allowing individual teams to prosper from agreements of this nature.
This opens the door to future partnerships with legal sportsbooks that are based solely on performance-based results. Every book is trying to attract legal bettors to its mobile sports betting app. If a NFL team can benefit financially from such an arrangement, you can expect to start seeing deals of this nature being struck.
Despite the potential financial windfall from performance-driven deals, most NFL teams may still tread lightly into this realm of sponsorship dollars.
Read about sports betting in more states
The legal US online sportsbook industry is only three years old. FanDuel, DraftKings and BetMGM have quickly established themselves as market leaders. However, online sportsbooks backed by gaming giants such as Caesars, WynnBet, and Penn National have the potential to cut into that share in the coming years.
A NFL club may be hesitant to commit to one operator at this time. It may be willing to take a wait-and-see approach to better gauge how things shake out. Everything is just too new, too fast at this point in time.
Performance-based affiliate deals can be far more complex that marketing sponsorships that give a book 'official status' as a gaming partner.
None the less, the emerging legal US sports betting industry understands that the NFL is the cash cow leading the way. States have timed their launch into legal sports betting around the start of the new football season.
Arizona recently announced a target date of Sept. 9 as its official launch. This happens to be the exact same day the 2021 NFL regular season gets underway with a Thursday Night Football clash between the high-profile Dallas Cowboys and the defending Super Bowl Champion Tampa Bay Buccaneers.
Industry data has estimated that 10 to 20% of a sportsbook user base is generated by an affiliate marketing partnership. The estimated cost of acquisition per customer is between $100 to $400.
While performance-based affiliate marketing agreements may not be the chosen route for every NFL team, it is safe to say that at least one aggressive NFL owner dips their toes into that money pool.