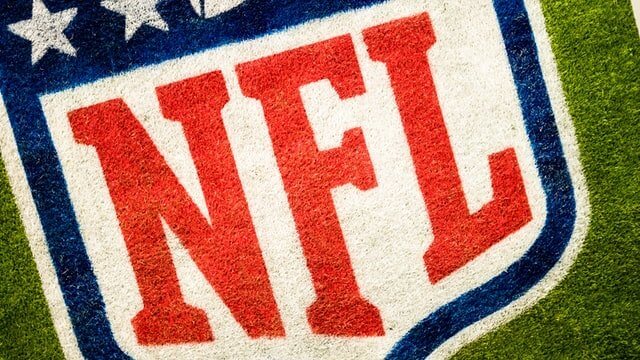 The NFL regular season is fast approaching, but there is still one final week of preseason action that needs to take place. Most teams have been resting their starters up to this point, but you will see some on the field this week.
Now that we are in Week 3 of the preseason, it has become a bit easier to make predictions on each team as well. With that in mind, here are three of the best NFL Preseason Week 3 betting picks to make. Odds courtesy of Caesars Sportsbook.
Jump to
New England Patriots at Las Vegas Raiders ML
The New England Patriots are traveling to Las Vegas to face the Raiders on Thursday night. New England is 1-1 so far in the preseason, while the Las Vegas Raiders are a perfect 3-0.
Head coach Bill Belichick isn't always overly concerned about the preseason with his Patriots team, and he will keep his top players out of the lineup in this game. New England is a playoff contender in 2022, but they are also a team that has some holes.
Las Vegas has been sharp in all areas so far in the preseason, and there is a reason that they have won three games. Going 4-0 in the preseason isn't the ultimate goal, but it's right there in front of the Raiders.
Take the Raiders moneyline as they find a way to win and complete the preseason at 4-0.
Chicago Bears +4.5 at Cleveland Browns
New Chicago Bears head coach Matt Eberflus is not messing around in the preseason as he has continued to play his starters. The Bears are 2-0 up to this point, and that starting group could play the entire first half in this matchup.
Cleveland has the talent to make the playoffs in 2022, but they also have a huge question at quarterback. The Browns are 1-1 so far in the preseason, but they aren't going to play starters in the way that the Bears are.
Take Chicago at +4.5, as they will cover the spread and could likely pull off the upset.
Washington Commanders at Baltimore Ravens (-6.5)
The Baltimore Ravens are one team that always seems to take the preseason more seriously than other franchises, as they have won an NFL record 22 straight games. Baltimore has been dominant up to this point in the 2022 preseason, and they are big favorites when hosting the Washington Commanders.
Washington is a difficult team to figure out because they have enough talent to be one of the better teams in the NFC. The Commanders have yet to win a preseason game, though, and this game could end up getting out of hand for them.
The streak is going to end for the Ravens at some point, but it's not going to be this year. Take Baltimore -6.5 as they roll to the 23rd straight win for them in preseason action.