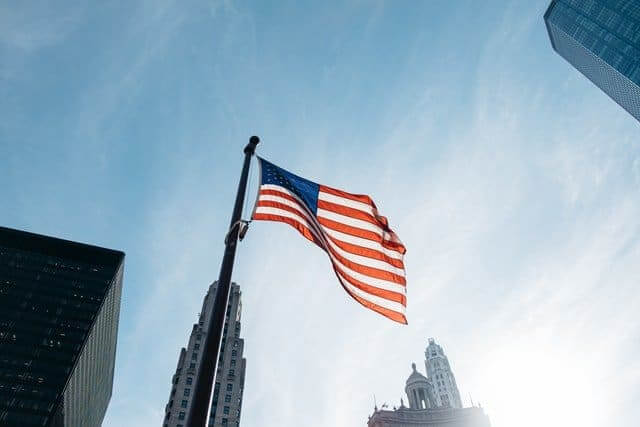 The American Gaming Association is a strong lobbyist for the American gaming industry. The AGA is also very active in studying the attitudes of the general public towards legal online sportsbooks in the US.
One recent study found that 73% of Americans support legalized sports betting in their particular state. The majority of participants in this survey also view the entire gaming industry in a positive light.
The industry is also viewed as a positive economic contributor. It is viewed favorably in its approach to promoting responsible gaming. Close to 70% of the study's respondents believe that the American gaming industry does give back to the various communities.
According to AGA research, these positive views of legal sports betting and other forms of gaming continue to increase. This trend is on the rise as the industry continues to expand. The positive view of the gaming industry is at its all-time high according to the results.
These results are based on a pair of online surveys. The AGA turned to Kantar and YouGov to perform the studies in late summer. National samples of 2,000 Americans 21 and older were used.
AGA President and CEO Bill Miller released the following comment on the recent results:
"We are a committed, responsible partner and economic driver in communities across the country. Because of this, we've risen from the most devastating period in our history and embarked on a record-setting comeback."
Since 2018, the number of Americans that view the industry as committed to safe gaming has increased by 40%. Another finding was that 80% of active bettors are aware of industry-sponsored responsible gaming resources.
This year's Responsible Gaming Education Week (RGEW) started on Sept. 19. This provides industry stakeholders with an opportunity to promote their responsible gaming programs. The week is also used to showcase the "tremendous work" the industry does on an ongoing basis.
Miller went on to add:
"As legal gaming expands to new geographies and verticals, everyone engaged with legal gaming must work together to grow responsibly."
The RGEW tagline is 'Have A Game Plan. Bet Responsibly.' This is part of a public service campaign. It is tied to responsible sports betting through partnerships with sports leagues and individual teams.
The timing could not be any better with both the new college and pro football season underway. Sports bettors are being urged to set a budget, stick to that budget and only bet with legal operators.
Last year, the AGA rolled out its 'Responsible Marketing Code for Sports Wagering' campaign. The goal is to set certain standards for advertising across the legal US sportsbook industry.
Part of the plan includes "self-imposed restrictions on target audiences while mandating responsible gaming inclusion across marketing activity."
Addressing the legal sports betting consumer base this time of year is especially appropriate. It has been estimated that as many as 45.2 million Americans will wager on football this season.
Given the recent expansion of legal sports betting, it has also been estimated that more than 107 million Americans are eligible to place legal sports bets.