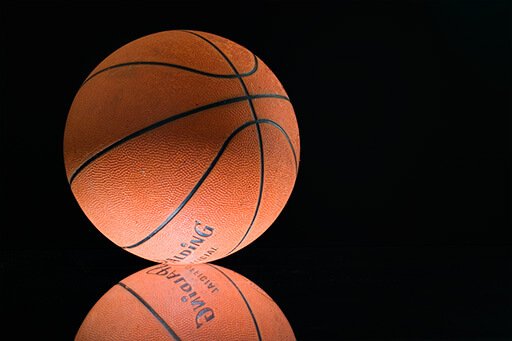 Special purpose acquisition companies (SPAC) have already played a vital role in the legal US sports betting industry. A perfect example of their impact is DraftKings as the second-biggest legal US sportsbook operator.
DraftKings built its business as a popular and successful daily fantasy sports site. The Boston-based company gained its financial clout in the legal US sports betting industry through a merger with a SPAC a few years back. The rest is history.
More recently, former executives from Penn National's Barstool Sportsbook and FanDuel formed their own SPAC. The Bullpen Parlay Acquisition Company went public in early December.
They are initially working with $200 million in capital by selling 20 million shares at $10 through an IPO (initial public offering).
Jump to
Bullpen Parlay's Executive Team
David VanEgmond and Paul Martino are the company's principals. VanEgmond was an executive with both Barstool Sports and FanDuel. He is described as a serial investor. A partner at Bettor Change, he will hold the role as CEO at Bullpen Parlay.
Martino was a member of FanDuel's board. He is a managing partner at Bullpen Capital as a venture capital firm. He will be Bullpen Parlay's executive chairman.
The new SPAC is based in San Francisco. Two other key players from Bullpen Capital are Eric Wiessen as president and Duncan Davidson as executive vice president.
Bullpen Parlay's Game Plan
The company has already set the goal of making an acquisition within 18 months. If this goal is not achieved, plans call for the termination of the SPAC.
The company prospectus identified opportunities under the following guidelines:
"We believe the online real money gaming, technology, sports, digital media, hospitality and leisure industries possess attractive potential business combination targets that have ample opportunity for growth and the potential to provide long-term shareholder value."
Along with the vast industry experience in the executive team, the venture has attracted interest from numerous gaming industry veterans. Les Ottolenghi comes from Caesars Entertainment. Along with Brett Calapp and Melissa Blau, this trio will be directors on the company's board.
VanEgmond and Martino have been part of industry-related mergers and acquisitions in the past. Both worked for FanDuel ahead of its acquisition by UK's Flutter Entertainment. VanEgmond moved to Barstool Sports ahead of Penn National's major stake in that company.
Playing on the Popularity of SPAC's
As mentioned, DraftKings first went public through a SPAC. Other gaming-related companies that have gone that route are Genius Sports, Super Group, and Rush Street Interactive.
Along the way, there has also been a few misfires. Wynn Interactive gave up on its plans to acquire Sportradar. Fertitta Entertainment is the parent company of Golden Nugget. It continues to work through some legal issues tied to a planned SPAC merger.
As with anything tied to sports betting, timing is everything. There is no doubt that the legal US industry is enjoying a major growth cycle. However, SPAC mergers need to be able to capitalize on the right opportunities.
The current marketplace is already overcrowded. This increases the climate for mergers and acquisitions that will consolidate the entire gaming industry.