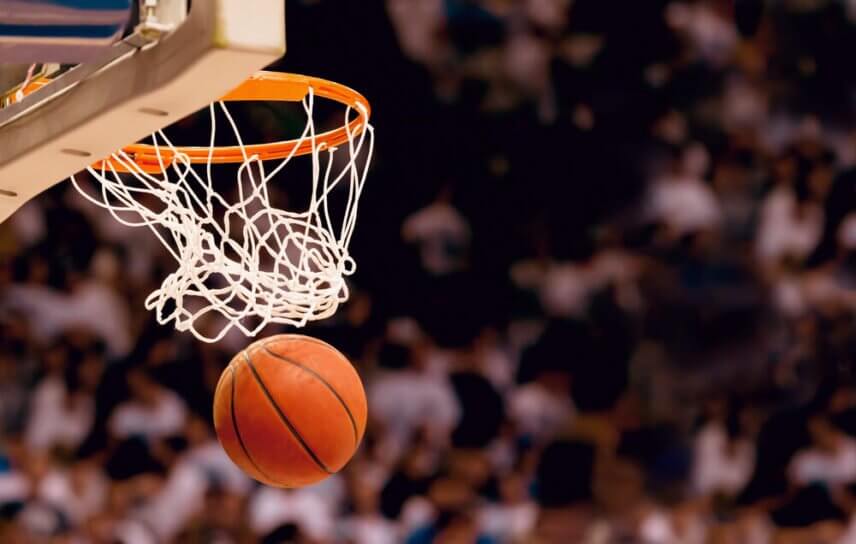 In certain states where online sports betting is legal, new customers must first sign-up for an online account at a land-based gaming venue.
As a major deterrent towards the expansion of legal online sports betting, more and more states are reversing their position on this requirement.
Illinois has been a very successful market for legal online sports betting. However, the industry has been hampered due to in-person registration. While the law is still on the books, Illinois has allowed remote registration at online books in the past.
New legislation has paved the way to make this permanent through House Bill 3136. At the end of October, the Illinois General Assembly agreed to amending the current law through this bill. The new law would go into effect on March 5 of 2022.
Jump to
Legal Betting on College Sports
Also part of this bill are changes to betting on college sports. The new law allows betting on in-state colleges. This is currently prohibited under the existing sports betting legislation. The one caveat to this change is where those bets have to be placed.
The new law opens the door to betting on in-state college sports such as football and basketball games. However, those bets will need to be placed at land-based retail sportsbooks. The only legal wagers are referred to as Tier 1 bets. These are pre-game wagers based on the final score of the game.
This means that prop bet options for college sports will remain illegal in the state. The overall change to the state's stance against in-state college betting will not be phased in until the end of next year at the earliest.
Latest Hollywood Casino News
The Reason for In-Person Registration
When Illinois first legalized online sports betting, there was some strong opposition from land-based gaming venues. The law was originally put into place to protect the state's land-based casinos.
With both FanDuel and DraftKings also operating retail sportsbooks in Illinois, there is more support for online registration at mobile sportsbook operator sites.
Legal sports betting in Illinois went into effect in March of 2020. Given the market conditions at the time, Governor JB Pritzker signed an executive order in June of that year waiving the in-person registration requirement.
As of April 4 of this year, sports bettors in Illinois once again had to register in person for online sports betting accounts.
Online Sports Betting in Illinois
Online sportsbook operators have partnered with in-state land-based casino partners to offer their mobile betting app. The license fee for a stand-alone online operator is set at $20 million.
In June of this year, the legal sports betting industry in Illinois crossed the $5 billion mark in total betting handle. It only took 16 months to reach this goal which was the fastest time frame for any state offering legal sports betting.
The majority of that sports betting volume is tied to wagers placed online through a sportsbook's website or mobile betting app. FanDuel and DraftKings have accounted for the lion's share of that business. BetMGM, as the third-biggest US operator, has yet to enter the Illinois market.