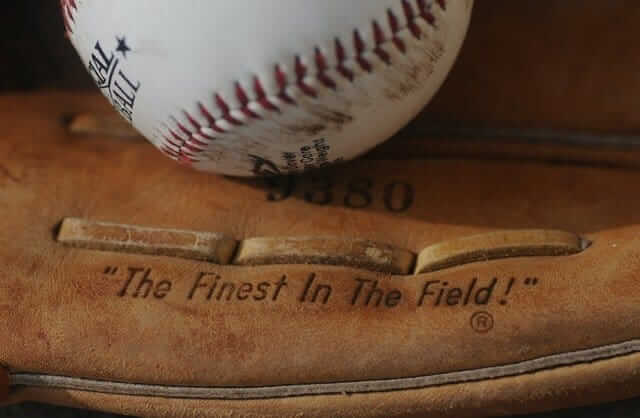 With just a little over one month remaining in the 2022 MLB season, the playoff races in each league are really starting to heat up. There are plenty of playoff spots up for grabs, but the final month could be quite the battle to get one of the spots.
There are a handful of teams that are running away from the rest of the teams in their respective divisions, but those teams also have a battle going on for the top overall seed in each league. Here are some of the biggest storylines to focus on as the MLB season comes to a close.
Jump to
Drama in AL Wild Card Race
There are three teams separated by just 2.5 games in the AL Central Division, but all three of those teams are hovering around the .500 mark. Cleveland currently has a slim lead over the Minnesota Twins, but the Chicago White Sox are going to be in the mix as well.
The real drama comes in the AL Wild Card race, as there are seven teams that are fighting for those three spots. The American League East is full of talent, and all four of the teams trying to track down the Yankees still have a chance in the Wild Card.
The current AL Wild Card leaders are Tampa Bay Rays, Toronto Blue Jays, and Seattle Mariners, and all three teams are actually tied for the top spot on August 22.
NL Becoming More Clear
The playoff spots in the National League are starting to shape up as there are a handful of teams that are starting to pull ahead of the pack. The Los Angeles Dodgers are going to win the NL West Division, and the St. Louis Cardinals now have a big lead on the Milwaukee Brewers.
The NL East will be a fun race to follow as the season winds down, but it's the New York Mets that are ahead of the Atlanta Braves. Both of those teams are going to be in the postseason, though, as they have a Wild Card spot locked up.
The San Diego Padres and Philadelphia Phillies also appear to be in great shape to reach the postseason, but there is still time for the Milwaukee Brewers and San Francisco Giants to make a move.
Race for the Best Record
There was a time in June where it appeared that the New York Yankees were on track to shatter the MLB record for wins in a season. That is no longer the case after a bad second half, and they are going to struggle to even earn the top overall seed in the AL.
Houston has flown right past the Yankees and now has a four-game lead for that top spot. The Los Angeles Dodgers are at least five games ahead of every team in baseball for the best overall record heading into the final stretch in August.