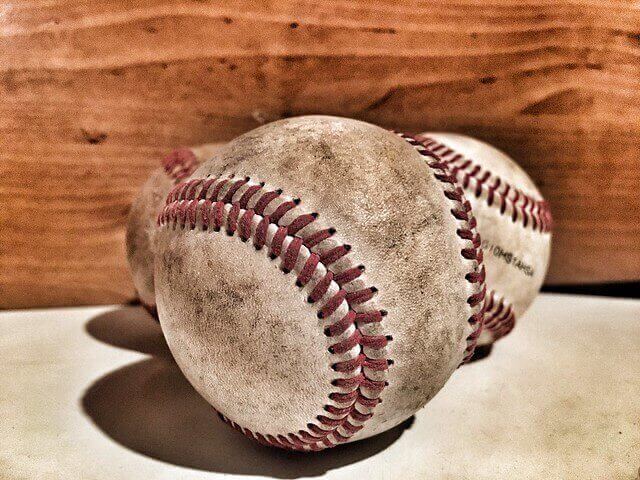 There is a huge slate of MLB games set to take place on Tuesday, June 7, and that creates plenty of betting opportunities. Here are some of the top betting picks for MLB games on Tuesday.
This 2022 Major League Baseball season has been rolling along, and the playoff races are starting to heat up in each league.
With so many games on the schedule for Tuesday, there are some great betting opportunities as well. Here are the three best MLB betting picks for Tuesday, June 7, 2022.
Jump to
Chicago Cubs EVEN at Baltimore Orioles
The Chicago Cubs travel to Baltimore to face the Orioles to begin a two-game interleague series on Tuesday night. Both teams have been a slight disappointment this season, although not much was expected out of either team.
Chicago will send Keegan Thompson to the mound in this game, and he is 6–0 with a 1.99 ERA on the year. Most of Thompson's work has been out of the bullpen, but he has also been a dominant starter when given the opportunity.
The Cubs are still a few years away from competing, but they win the series opener in Baltimore with odds set at EVEN.
Tampa Bay Rays -145 vs. St. Louis Cardinals
The Tampa Bay Rays host the St. Louis Cardinals on Tuesday night to begin an interleague series. Both of these teams have dreams of being in the playoffs in 2022, and this should be a terrific battle.
St. Louis will send Dakota Hudson to the mound, and he has gone 4-2 with a 2.96 ERA. Hudson has been a huge piece to the Cardinals this season, but he is set to face a great offensive team in Tampa Bay.
The Rays haven't been hitting the ball well of late, but this team is capable of breaking out at any time. Tampa Bay has started to look like a favorite in the American League again, and they will find enough offense to win this game.
Take the Rays -145 over the St. Louis Cardinals to begin this interleague series.
Toronto Blue Jays -215 at Kansas City Royals
The Toronto Blue Jays begin a series on Tuesday night against the Kansas City Royals, and this presents a solid betting opportunity. Toronto is trying to make the playoffs in the American League, while it will be another long year for the Kansas City Royals.
Toronto has started to turn things around at the plate, and this team is one of the best offenses in baseball. Kansas City has some big names in the everyday lineup, but those players haven't always lived up to the hype.
This is one of those matchups that could be an upset on the surface, but it's hard to see Kansas City Royals keeping up. Take the Toronto Blue Jays -215 as they pick up a win in Kansas City over the Royals.