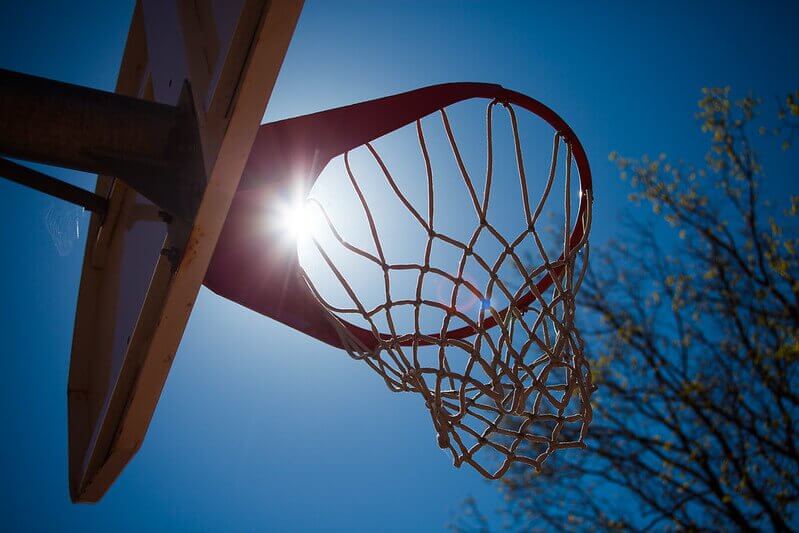 Maine is close to having legal sports betting in place. A bill has landed on the desk of Governor Janet Mills.
This is now the second time that a bill is on her desk. She is expected to make a different decision this time around.
LD 585 is the bill that has advanced all the way to the final stage as it was moved out of the Appropriations Committee on Monday morning. Both chambers in the state legislature approved the bill last week, and there is anticipation that Mills will put her signature on it soon.
LD 1352 was the first sports betting bill, and that one focused on mobile sports betting in the state. This new bill is similar to the first attempt, but it is also a part of a much more comprehensive gaming package.
Tribal sovereignty is also at the heart of this bill, and Mills used mobile betting as a way to get Native American tribes on board. There are four federally recognized tribes in Maine, and all of them will be able to offer sports betting.
Both online and retail sports betting in Maine will be offered if the bill is signed, and the ten retail licenses will be reserved for casinos, racetracks, and off-track betting facilities. The Native American tribes will have access to the online licenses, and they can then partner with sports betting companies.
Even though there is still some concern about the decision from Mills, it is expected that she will sign this piece of legislation. This has been a big effort from lawmakers in Maine, and it could finally end in a good way.
Jump to
Additional Details of LD 585
Sports betting will be taxed at a rate of 10%. That is right around the national average in the United States. One additional benefit to sportsbooks is the fact that promotional money will be deducted from the revenue that is reported.
Betting on collegiate sporting events that feature colleges from the state of Maine will not be legal. Sportsbooks can offer betting on tournaments or larger events in which Maine colleges participate.
A mobile sports betting license will cost $200,000, and it will be good for four years. It will cost retail properties just $4,000 in order to hold a license to offer sports betting in Maine.
New England Love Sports Betting
The Midwest portion of the United States quickly emerged as the prime spot for betting in the United States. The New England area has caught up quickly. If Governor Mills does sign the bill, then Massachusetts and Vermont will be the only two states without legal sports betting.
Massachusetts actually appears to be close to passing a sports betting bill as well. It could turn into a race with Maine to get this industry launched. Maine is not home to any professional sports teams, but there is still a strong sports culture in the state.