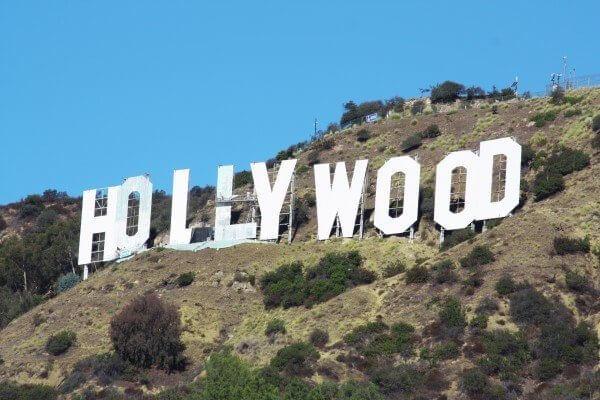 We live in a world where jumping on and off a bandwagon is a common occurrence. This is especially true in the world of sports. When a team suddenly gets hot, it becomes standing room only on its bandwagon. A lengthy losing streak is enough to clear out enough space for anyone to get onboard.
When it comes to the US sports betting industry, this is starting to become a bandwagon that everybody wants to get on.
Prior to 2018, Nevada sportsbooks were the only place in the country offering legal betting. Retail sportsbooks located in land-based casinos handled the bulk of the action.
Once the US Supreme Court gave individual states the right to regulate betting within their borders, the floodgate was suddenly open.
With Virginia online sportsbooks now seeking regulation and target launching date in late January, there are now 20 states plus Washington DC sportsbooks in the betting industry. It is safe to say that more than half the 50 states in the US will offer some form of legal sports betting by the end of 2021.
Along with the addition of several new US sportsbooks such as FanDuel and DraftKings, the nation's betting industry has experienced a multitude of new strategic alliances.
Pro sports franchises in the NFL, NBA, NHL, and MLB have been given the green light to form marketing partnerships with US sportsbooks.
Another highly active player in various sponsorship deals has been the media industry. A perfect example of this was Penn National Gaming's equity stake in Barstool Sports, as a highly popular online sports media property. That deal took place last year and the end result was the launch of the highly popular Barstool Sportsbook app in select states.
Traditional media companies continue to evolve as they try and adapt to an ever-changing business environment. Cable and satellite broadcasting is being replaced by streaming services that offer much more flexibility in the B2C packages they can offer.
This changeover in viewing habits has had a major impact on how sports fans are watching their favorite sports and favorite teams. It has also had a major impact on how sports bettors are wagering on the games.
Media companies tied heavily to deals struck to secure the rights to certain sports leagues and sporting events are losing revenue. As an alternative approach to business, promotional ties to US sportsbooks are being forged to supplement these losses.
At one time, the sports betting industry was expected to grow to more than $8 billion by 2025. New Jersey's total sports betting handle for 2020 topped $6 billion. Revised estimates by any number of industry sources have elevated this figure to $15 billion.
This opens up a world of opportunity for even more strategic partnerships between media properties and US books. As more states open their boarders to legal sports betting, these deals become even more lucrative for all the parties involved.
A few of the biggest markets such as California sportsbooks, Texas sportsbooks, and Florida sportsbooks remain untapped at this time. However, this appears to be a matter of when not if they open.