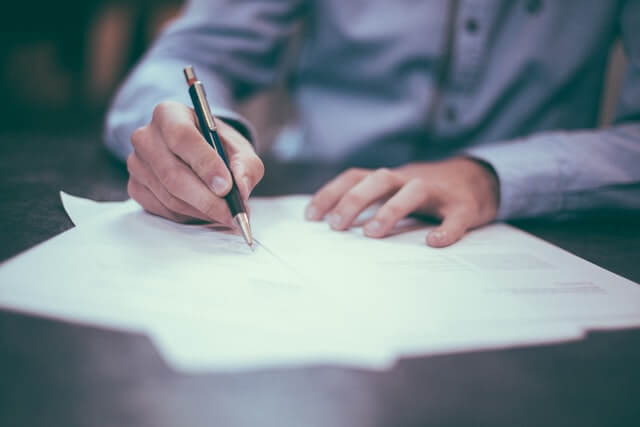 MaximBet is currently live in Colorado with its mobile sportsbook app. In an effort to shore up its aggressive US expansion plans for 2022, the company has recently signed long-term deals with a pair of prominent sports betting and iGaming platform providers.
Jump to
Kambi's Sports Betting Platform
The first deal was with Kambi as MaximBet's sports betting platform provider. Kambi is no stranger to the legal US market. The Malta-based gaming technology provider has a business presence in 18 different states.
Kambi also has gaming partnerships in place with Rush Street Interactive, Penn National Gaming and Churchill Downs. Partnering with MaximBet will ensure a smooth rollout in each expansion market. That short list includes Indiana, Iowa, New Jersey and Pennsylvania.
MaximBet has announced plans to enter the Ohio sports betting market once legal sports betting launches in the Buckeye State. The company also offers a free-to-play sports betting app, MaximBet Play in all 50 states.
Daniel Graetzer is the CEO of MaximBet. He had this to say about the partnership with Kambi:
"This partnership will enable MaximBet to allocate more resources to its rapid expansion and real-life experiences that set it apart from the traditional, by-the-book sports betting platforms."
He also added:
"If MaximBet users thought the exclusive rewards, prizes, events and experiences were incredible before, they haven't seen anything yet."
MaximBet is owned and operated by Carousel Group and it made its official debut in the Colorado sport betting market in September of 2021. The gaming app is modeled after the men's lifestyle brand portrayed through Maxim Magazine.
Kambi CEO Kristian Nylen also weighed in on the new deal with the following comments:
"The management team at Carousel Group understand the benefits of Kambi's scalable sports betting technology and services, as well as the flexibility to innovate on top of its own platform and leverage the strength of the Maxim brand.
Nylen also noted:
"This is an important partnership for Kambi as we continue to strengthen our global network and we look forward to working closely with MaximBet to aid its expansion across the US."
White Hat Gaming's Role
As another high-profile gaming technology and services company, White Hat Gaming will provide the iGaming platform for MaximBet in designated markets.
Along with the means to offer online casino games, White Hat will provide its player account management solutions (PAM) to MaximBet. One of the most important aspects of this service is the company's technology behind a traveling wallet.
White Hat CEO Phil Gelvan released the following company statement:
"Outsourcing core technology like the platform and PAM solution will enable MaximBet to focus on its expansion, player acquisition and retention while guaranteeing a best-in-class product."
MaximBet's Early Results in Colorado
MaximBet is one of 25 mobile sportsbook operators in Colorado, so gaining any significant market share would be an uphill battle.
State gaming regulators do not release sports betting volume and revenue figures by individual operators. However, the company has stated that MaximBet has "achieved rapid market acceptance" since going live. Month-to-month increases in the total betting handle have also been significant.