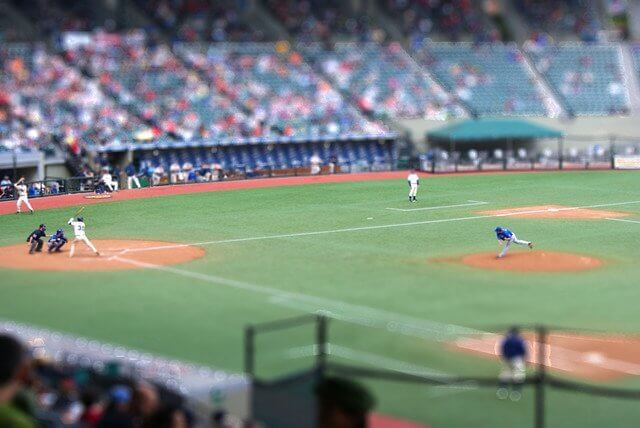 There are now 20 states and counting offering some form of legal sports betting within their borders. Many more states have legislation on the table that would pave the way for legalization in the coming months.
Massachusetts sports betting would fall into the latter category with a heightened sense of urgency to get that legislation approved during the current lawmaking session. In a recent post on MSN's website, the deadline for this to take place has been identified as July 31.
Driving this sense of urgency is the economic damage caused by the current situation. States with legal sports betting in land-based books have been hit hard but they at least have a chance to make back some of that lost tax revenue over the final five months of the year.
The few states such as New Jersey offering online sports betting and Pennsylvania that also has mobile and online sports betting have been able to lessen the impact. Sports betting advocates in Massachusetts are simply hoping they get a chance to enter this fast growing industry.
One of the biggest advocates mentioned in the MSN post is David Friedman. He is the senior vice president of legal and government affairs for the Boston Red Sox. He pointed out the need for some financial relief to the hardest hit sectors of the economy.
Among that identified group were pro sports teams and casino operators. His comments were part of a recent meeting of the Resilience and Recovery Special Committee.
This special appointed committee is led by state House Majority Leader Ronald Mariano. It heard testimony on increasing jobs, strategic partnerships and changes in policy that could help to jump start the economy.
Friedman stressed the point that legal sports betting presented a low-risk option with high potential. Legislation could actually be part of an economic development bill. He referred to sports betting as "low-hanging fruit."
As part of a larger coalition of pro sports teams and bookmaking operations, you could add MGM Resorts to the list as an in-state casino operator and the online operation, BetMGM. Friedman delivered his testimony on behalf of Red Sox, NBA's Boston Celtics, the PGA Tour and MGM Springfield. Also included were companies FanDuel Sportsbook and DraftKings Sportsbook, which is based in Boston.
A joint committee on Economic Development and Emerging Technology sponsored a sports betting bill this past March. It called for the sports betting industry to be overseen by the Massachusetts Gaming Commission.
The bill is waiting for approval from the House Ways and Means Committee, which is faced with that July 31 deadline as part of this current legislative session. State lawmakers are also faced with a heavy agenda of legislative matters during these troubled economic times.