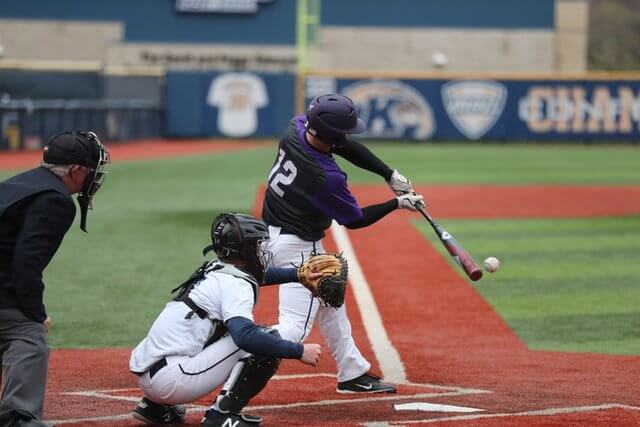 The numbers are in at the Louisiana Gaming Control Board for the month of July. While the gross revenue jumped to 20.7% million, the hold stands out.
The 17.5% figure is the highest recorded hold in Louisiana history. The previous record was 15% in May of this year. Louisiana sportsbook operations have recorded double-digit holds in six of the last nine months.
Jump to
Louisiana Sportsbook Taxes
If the Louisiana sportsbooks' revenue is up, the state's tax receipt is up as well. July took in $2.4 million in gross state taxes.
The seven Louisiana online sportsbooks are writing off $5 million dollars to cover promotional credits in the year. September thru December (the NFL season) will be much more generous than that. The state's retail sportsbooks are also big on football in the fall.
Sports betting in Louisiana is turning into the cash cow for sportsbooks. Tax receipts are one of the perks in state and local governments.
Read about sports betting in more states
Retail Sportsbook in Louisiana
Retail sports betting in the state reported a $15 million handle in July. The retail sportsbooks pocketed $1.4 million for a 9.3% hold. The hold was healthy, but it did not add up to the online books.
Professional basketball was the reason why. Louisiana retail 17 sportsbooks paid out more than $350,000 in accepted wagers. State sports bettors need to be consoled after that bad for a beating the online books put on.
Louisiana Parlay Revenue Pays a Way
State sportsbook revenue has broken down straight bets and parlays in Louisiana. Parlay revenue over the last five months has added up to $60.9 million. They reached the plateau in eight digits in four months.
Sports is a category. Baseball in July exceeded a five-million mark in sportsbook revenue with $5.7 million. It is the second time in three months it has topped that mark.
The timing is right for football in Louisiana. College games and the NFL seam ripe for the taking with sports betting sites and retail sportsbooks in the state. The bet this Louisiana sportsbooks (online and retailer) will get of the betters on the situation with the betting public.