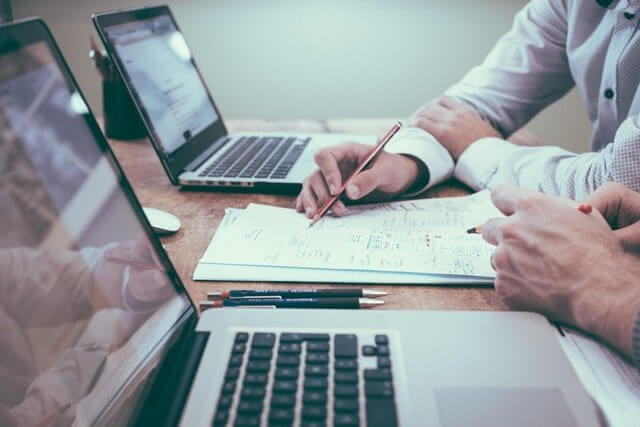 The mad dash to reach avid sports bettors in US states with legal online sports betting is on. Industry advertising figures bear this out with $153.6 million spent on local TV ads in the first quarter of 2021.
Leading the way with the lion's share of the market are FanDuel and DraftKings. Both companies started as daily sports fantasy sites several years ago. They have quickly become the two biggest US sportsbooks driven by the huge increase in online betting.
FanDuel put $57.7 million behind its local TV station advertising campaign in the first quarter of this year. This accounted for 38% of the first quarter money that was spent on local TV ads. DraftKings was second on that same list with $43.6 million earmarked for local TV ads.
When you combine the money spent by these two books, it accounts for 66% of the first quarter advertising buy in the local TV sector. Other brands need to catch up; the BetBull review will detail more about this.

BetMGM is the third-biggest player in the game when it comes to market share of the legal US sports betting industry. This company's first quarter advertising budget for local ads reached $24.9 million which is another solid chunk of change.
Latest Hollywood Casino News

Going local appears to be the main strategy for reaching the general betting public. There are 22 states offering some form of legal betting these days along with the District of Columbia. This number goes down to 15 when it comes to states offering legal sports betting online.

This explains why FanDuel and DraftKings only combined for $15.4 million in national TV advertising. That number is boosted by DraftKings' $5.5 million buy for Super Bowl LV.
Nielson tracks the money spent on TV advertising for 1,200 different consumer products. The legal US online gambling industry accounted for two percent of all the money spent on local spot TV.
FanDuel and DraftKings have always been strong supporters of TV advertising both on the local and national level. Before sports betting was legal outside of Nevada, these two companies combined to spend $305.5 million on national TV in 2015. Most of the money was spent in the fourth quarter that year to promote their daily fantasy sports platforms.
Legal issues surrounding daily sports fantasy leagues impacted both of these companies after attracting the attention of the FBI and US Department of Justice. The budget for national TV ads dropped to just $24.3 million in 2016.
During the first quarter of 2019 with just a handful of states offering legal sports betting, the money spent on local TV advertising by the entire online sports betting industry was just $10.7 million. The increase between 2019 and 2021's first quarter spending level jumped 1336%.
The strong commitment to reaching sports betting's target market through local TV should continue as more and more states move closer to offering legal betting on sports.
The biggest bump in spending will take place with the start of the 2021 football season in early September. More than a few states are targeting this same timeframe when it comes to an official launch.