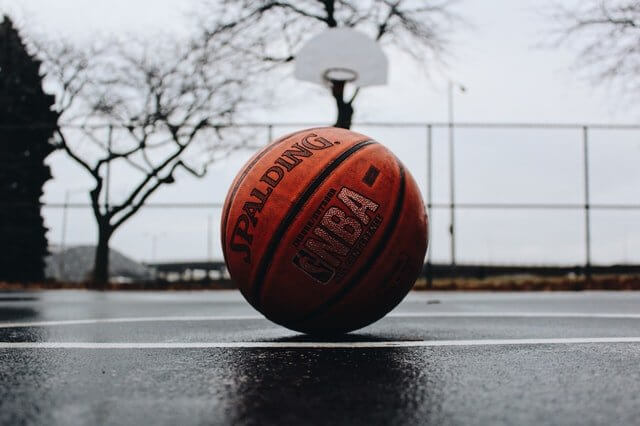 Prior to May of 2018, the legal sports betting industry in the US consisted of various land-based retail Nevada sportsbooks. Most of those books were located in casino venues concentrated in and around Las Vegas and Reno.
That all changed three years ago when the US Supreme Court went against the federal government to give individual states the right to govern legal sports betting within their borders.
The handle represents the total amount of money wagered on sports or sporting events over a set period of time such as a month or a year.
The rest of the states in the country are addressing the issue one way or the other through the legislative process.
Major pro leagues including the NFL, NBA, MLB, and NHL have fully embraced the idea of legal US sports betting after actively lobbying against it for decades. They are all actively trying to carve out their piece of the revenue pie.
While all this has been taking place over the past three years, both commercial and individual investors have been closely following this industry in light of its highly accelerated rate of growth.
These same investors have also locked their attention on the states that are not yet in the game. There are still a few major US markets that have the ability to really move the dial when it comes to the anticipated growth of gaming stocks.
Gov. Andrew Cuomo is pushing hard for legal New York sportsbooks throughout his state. Gov. Ron DeSantis has been working directly with the Seminole Tribe on the expansion of state gaming into Florida online sportsbooks.
The two other big fish in this pond are Texas sportsbooks and California sportsbooks. There is still some rather strong resistance to legal sports betting that needs to be overcome before either of these states joins the party.
Going back to 2018, there have been 10 different private equity deals in the US sports betting industry of note. Specific financial data make note of more than $700 million of raised capital to orchestrate these deals.
FanDuel was bought by Ireland's Flutter Entertainment as one of the biggest sportsbook companies in the world.
DraftKings went public in 2020 through a reverse merger with Diamond Eagle Acquisition as a SPAC (Special Purpose Acquisition Company).
BetMGM is backed by MGM Resorts International as a major player in the casino, hospitality, and entertainment industry.