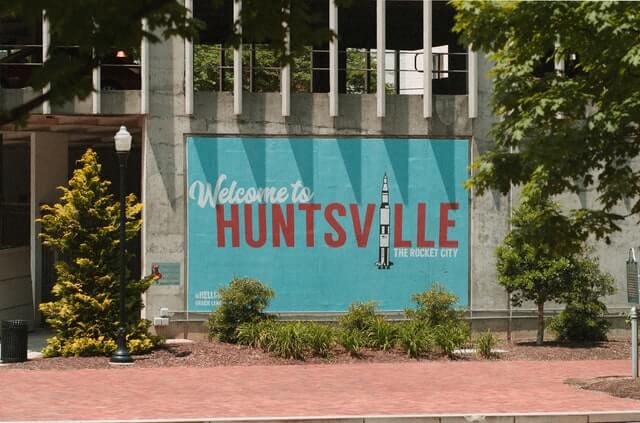 Alabama is one of the many states in the US tackling the legislative issue of expanded gaming options. Basically starting from scratch, state lawmakers are looking to establish a state lottery and open the door to resort-style casinos with possible retail Alabama sportsbooks.
This is a bold initiative for a state in the Deep South that has always had strong opposition to any form of real money gambling.
Jump to
Defining the Current Process for Expansion
The starting point for any form of expansion is tied to the 2022 Alabama legislative session. State Senator Greg Albritton has announced his plans to sponsor a proposed gaming bill making its way through the legislative process.
If successful, this legislation would pave the way for a general voter referendum that could make its way onto November's ballot. If approved through a general vote, further legislation might be needed to define any expansion plans. There would also be an extended time frame to form the necessary rules and regulations.
In simple terms, do not look for any form of added gaming in Alabama in the near future. However, the wheels are in motion with increased support for a change.
Alabama Track Owners Association Input
One such group coming out in favor of expansion is the Alabama Track Owners Association. This group is backing the cause with a new ad campaign geared towards building additional support.
The ads are quick to point out the various benefits to Alabama's economy as a whole. The expansion could add up to $700 million plus each year in state taxes and gaming license fees. It could also create as many as 12,000 new jobs.
This campaign was launched statewide earlier in January with the 2022 legislative session getting underway. The copy pushes that idea that this bill would create three times as many jobs without needing any taxpayer funds.
This relates to the fact that Alabama has already given more than $700 million in tax breaks to Toyota-Mazda for a manufacturing plant near Huntsville that would only bring 4,000 jobs to the state.
Alabama's House Remains the Biggest Roadblock
Past efforts to move gaming legislation forward, including legal sports betting, have repeatedly come up short.
The current legislation includes plans to build up to six land-based casino resorts in highly populated areas of the state. These areas include four existing race tracks in Mobile, Eutaw, Shorter, and Birmingham.
This provision has obviously caught the attention of the Alabama Track Owners Association, which would greatly benefit from casino gaming at these tracks.
The bill that Senator Albritton is sponsoring for this legislative session is very similar to a bill that did pass the state Senate last year. Another plus is that Alabama Governor Kay Ivey has come out in favor of expansion.
Success this year hinges on the state's House approving the measure. Negotiations between the House and Senate broke down last year at the final hour to stall the process.
If this year's bill is passed, it will still take a constitutional amendment to turn it into state law. That is why a general voter referendum would also be required.