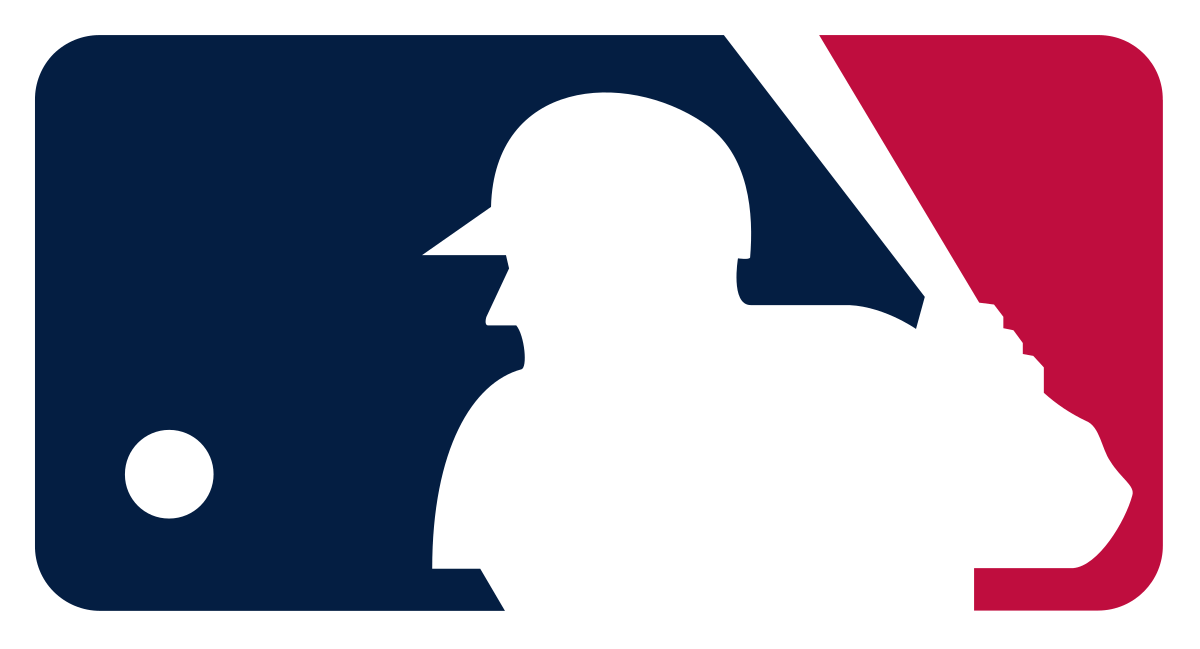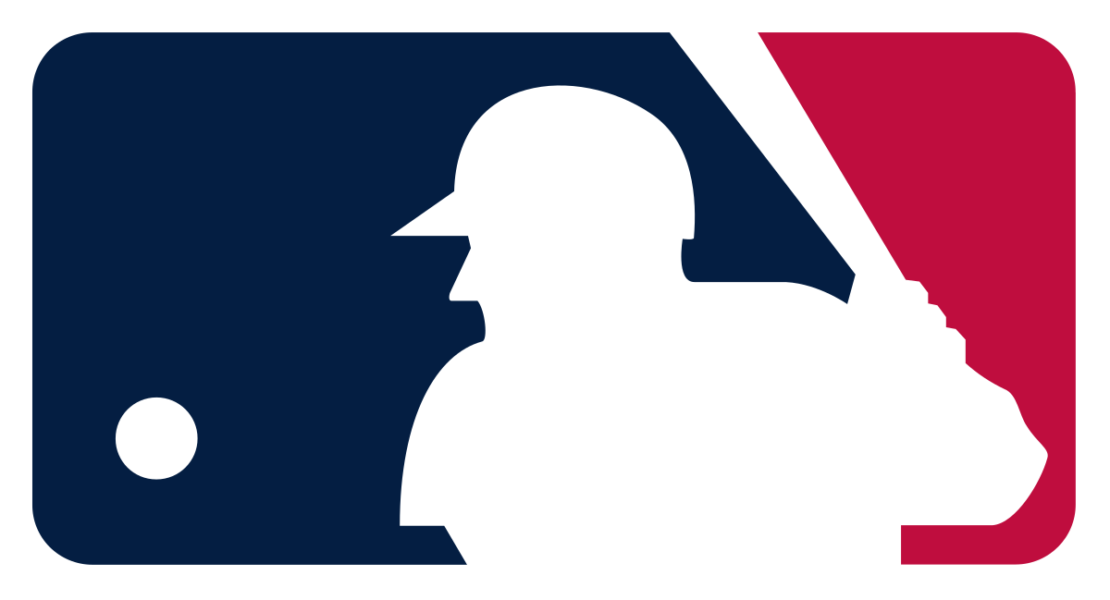 MGM Resorts International owns and operates the Bellagio Hotel and Casino on the Las Vegas Strip. Additionally, you will also find the BetMGM app and you can take advantage of the BetMGM bonus code. According to various industry sources, including an ESPN report, there was a timing error with the start of Korean and Chinese baseball games. When it was all said and done, the winning bets placed on the games added up to a $750,000 loss for the book due to this past post error. However, this does not affect the online sportsbook bonuses that you can still claim.
Past post refers to betting action that comes in after a betting option has gotten underway. This creates a huge edge for the bettor against the book. This past Sunday night, there was an error in the listed starting times for these baseball games much to the frustration of bettors who had placed their bets on baseball.
Using self-serve betting kiosks at the Bellagio sportsbook, about half the bets in question were made on games between 1:30 a.m. and 3 a.m. The actual starting times for the games were 1 a.m. and 2 a.m. This can be attributed to a manual entry error. This is the only way games can be put into the system.
Adding up the losses, it is now believed that this could be the biggest loss ever at a Las Vegas sportsbook due to a past post error. Anytime there is a disputed bet of more than $500, the Nevada Gaming Control Board must be contacted. The GCG then launches its own investigation into the matter. One winning 10-play parlay alone added up to more than $137,000 on a $250 bet.
Using several other Nevada online sports betting directors as a source, it was revealed how often something like this takes place. Westgate sportsbook director John Murray stated:
I think every sportsbook probably since the beginning of time has dealt with this at some point. We've had past post situations where our employees put in the wrong time or put in the wrong number or they forgot to close something out. It's a manual entry and humans are going to make mistakes.
Also quoted on the matter was Robert Walker. From 1996 to 2008, he held the title of sportsbook director for MGM Resorts. Walker recalled a number of incidents involving past post bets. He mentioned an incident concerning a halftime line for a LSU game. A $3000 bet was placed on that halftime line late in the fourth quarter. The line was never manually closed out at the proper time.
He also mentioned time issues with the start of college basketball games. Operating in the Pacific Time Zone, a posted 11 p.m. starting time actually had a 9 p.m. tip. A long-standing rule with Las Vegas sportsbooks based in Nevada, such as Harrah's Sportsbook, dictates that "tickets go as written." This means that once the book accepts the bet there is action on the outcome. Even if there was a manual entry error.
The GCB tends to side with bettors in disputes of this nature. The actual ruling is binding for both sides. Walker did mention that on a few occasions the board sided in favor of the book.