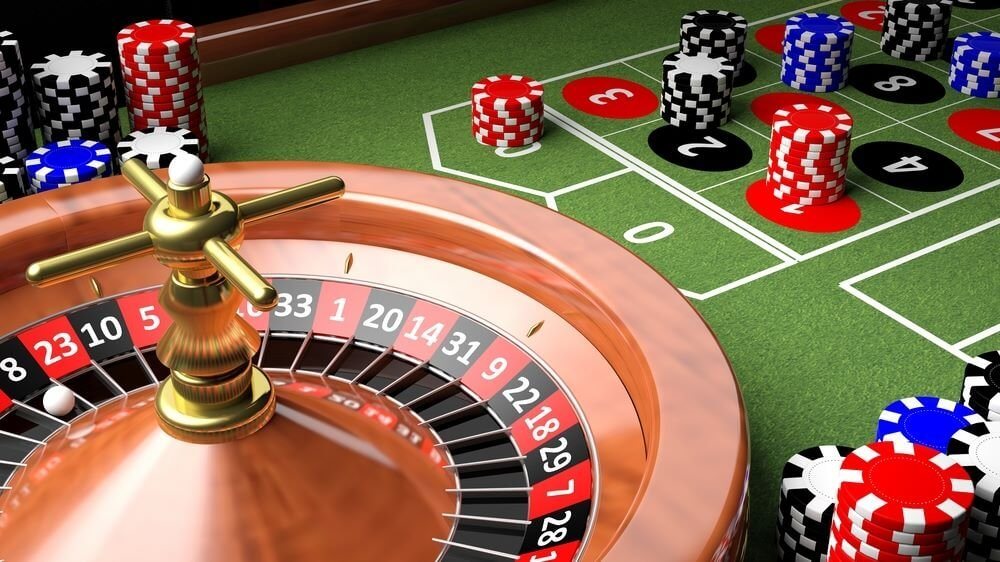 New construction in Las Vegas is a very common sight. However, it has been heavily focused on property renovations, upgrades, and expansions.
Waiting in the wings for their chance to add to this gambling town's glitz and glamour are two brand new hotel & casino resorts and one renovation of a famous Las Vegas landmark. The new hotels will attract tourists from the whole country even though there are plenty of legal online sports betting providers such as PointsBet, SugarHouse and Unibet.
All three are well along in the construction phase and busy planning their upcoming grand openings. They also cover three strategic sections of the Las Vegas area as follows:
 Circa Resort & Casino: Downtown
 Resorts World Las Vegas: Strip
 Virgin Hotels Las Vegas: Off-Strip
All three are taking a unique approach to their business plan as a way to differentiate their property from the existing list.
Circa Resort & Casino is the latest project spearheaded by famous Las Vegas developer Derek Stevens. He is no stranger to the Las Vegas casino industry. His existing properties include The D Las Vegas and Golden Gate on Fremont Street in the downtown area.
All three of these downtown gambling venues will be connected by the Club One rewards program. The Circa's main point of difference will be a heavy emphasis on sports betting.
Current plans call for an Oct. 28 opening of all the restaurants and other resort amenities. The hotel is targeting Dec. 28. The timing is heavily tied to New Year's Eve celebrations.
This will be the tallest and one of the largest casinos in the downtown area. There will be 777 total rooms in the hotel. A rooftop pool deck called Stadium Swim boasts a massive capacity of 4,000 guests.
The newest property on the famed Las Vegas Strip will be Resorts World. This grand opening will take place sometime in the summer of 2021. The Genting Group is world-renowned for casino resorts on an international level. This is its first venture in Las Vegas.
Construction on this massive $4.3 billion project first started in 2015. When complete, Resorts World will fall into the category of being one of the biggest casinos in Las Vegas, Nevada where online casinos are not permitted. The casino floor alone will cover 111,000 square feet of space.
The 3,500-room hotel will consist of multiple towers that are sure to add even more flair to the Strip's iconic skyline. There will also be a separate 14,000 square foot entertainment complex. This will include a race and sportsbook as well as live entertainment venues.
Virgin Hotels Las Vegas is actually a reinvention of the former Hard Rock Casino. Richard Branson holds a small stake along with a group of investors. The target date for this grand opening is Jan. 15, 2021.
The hotel will be part of the Hilton Curio Collection. The casino will be run by Mohegan Sun. This will be the first Native American tribe-run casino in the Las Vegas area. Betfred, which also operates an online Betfred sportsbook, has been brought in to operate the property's sportsbook.