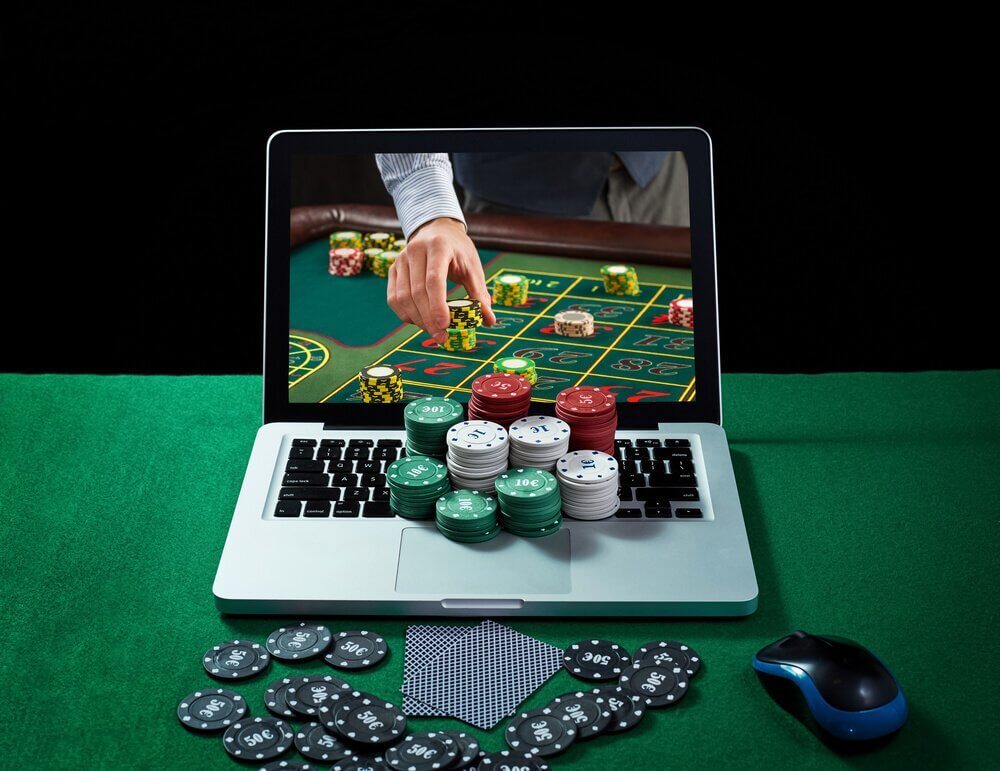 In light of the current situation, many avid casino gamblers have turned to online real money gambling options since mid-March. A few states such as New Jersey and Pennsylvania were well-positioned to take full advantage the recent shift.
More and more states are turning to expanded gambling options to bolster sagging gambling tax revenue. Relying heavily on land-based venues such as casinos and racetracks has created some major deficits in the budget.
The Indiana sports betting market has quickly grown into the fourth-largest legal sports betting markets in the country behind Nevada, New Jersey and Pennsylvania. Unfortunately, the extended shutdown of the state's riverboat casinos cut total tax revenues for the general fund by more than 33 percent this past fiscal year ending in June.
Led by Sen. Jon Ford (R-Terra Haute), the idea of legal online gambling sites is gaining some serious traction. The matter should be addressed rather early in next year's legislative agenda. Ford recently pointed to the launch of online casinos in Michigan as another contributing factor.
The Senator also took up the case for slow and steady growth. His first instinct would be to develop a mobile casino gambling platform. This could cover slots and traditional casino table games. He mentioned online poker as part of the gambling extension plan.
Indiana first approved daily fantasy leagues as the perfect lead-in to legal sports betting. He was confident that Indiana would be a strong market for legal sports betting. The overall sports betting handle topped $1 billion last month since sports betting was first legalized in September of last year with operators such as Fox Bet, bet365, and Sugarhouse Sportsbook.
According to Indiana's State Budget Agency, the total money received in the general fund was $15.4 billion for the fiscal year ending in June. This number reflects an overall 7.8 percent loss from projections. The actual number in dollars is $1.3 billion less than those past projections.
It is hard to cover a loss that big without adding new and innovative ways to help make up the difference.
More than a few states learned the hard way just how devastating the current situation was on the local economy. Expanding the tax base for activities that are already legal sounds like a very logical plan.