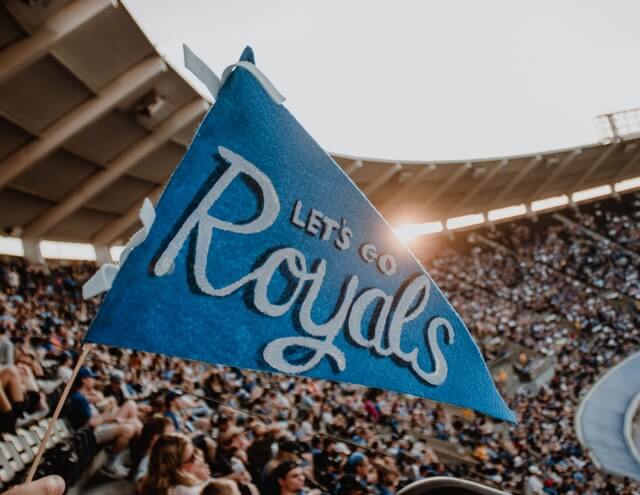 The United States legal sports betting industry is expected to grow again soon as the state of Kansas could soon allow sports betting to launch. Kansas has been in the news a lot over the past two weeks, and most of that news has been positive.
The Kansas Racing and Gaming Commission and the Kansas Lottery have both approved temporary rules that will govern the industry. Those rules were then sent to the office of the Attorney General, and that is where the first issue popped up.
Earlier this week, it was announced that Kansas sportsbooks could have a soft launch beginning on September 1. A full launch would then occur on September 8, which would mean that sports betting would be up and running prior to the start of the NFL season.
That date does appear to be in question again now, and it could be due to a political game that is being played. The initial goal was to launch on September 1, and key stakeholders and industry executives worked hard to make that a possibility.
Sports betting in the state of Kansas was officially legalized until May 12, which means that the state could be ready to launch in less than four months. This would put Kansas at the top of the list in terms of the length of time that it took for industry to launch after a bill was signed.
There are eight online sportsbook operators that appear to be ready to launch on September 1, or whenever that launch date might be. As many as 12 online sports betting licenses are available, with all three of the casinos having access to three online skins.
Jump to
Attorney General Finds Some Issues
Both the Kansas Lottery and the Kansas Racing and Gaming Commission took very little time to approve the temporary sports betting rules in Kansas. That could end up being a problem as Attorney General Derek Schmidt announced that there were significant legal issues in those rules.
It's unclear if Schmidt will end up delaying the soft launch date that has been set, but it could be a political move. Schmidt is set to run against Governor Laura Kelly in the gubernatorial race in November.
The Kansas Lottery remains convinced that the launch date will not get pushed back, but this will be something to follow throughout the remainder of August.
Pre-Registration Now Open
Now that the sportsbook operators have a better idea of when they will be able to launch in Kansas, pre-registration is now available at some of the sites. These pre-registration bonuses will be available until the sites officially launch.
DraftKings and FanDuel were the first to offer a pre-registration bonus in the state of Kansas, and the offer was $100 in free bets. BetMGM has since joined those two competitors with a pre-registration bonus, and more will likely join soon.