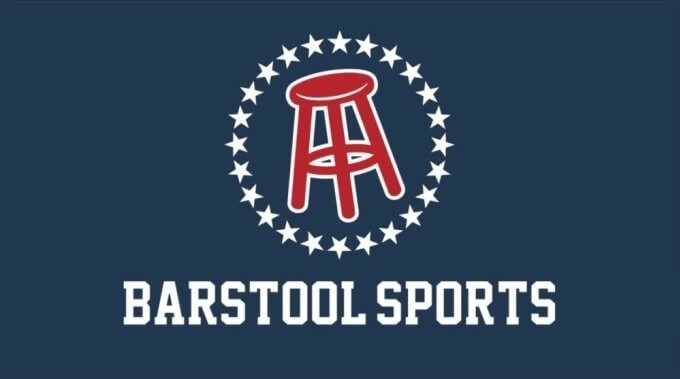 Gaming stocks have been attracting quite a bit of attention lately. The down side has been the devasting impact of the current situation. The plus side is the emerging legal sports betting market in the US.
Caught in the middle is Penn National Gaming. As an owner and operator of several land-based casinos, earlier shutdowns and current social distancing conditions have severely impacted these operations. Penn National is also a major player in the US sports betting industry which continues to expand at a rapid pace.
Rosenblatt Securities recent analyzed the company in terms of stock price potential. Analyst Bernie McTernan released a Buy rating for the company as part of a report that was originally posted on Benzinga.
The company was described as having "significant market share opportunity in online sports betting."
The target price set was $80 per share with a high end price of $300 if everything goes according to plan. The closing price in recent market trading as of Sept.11 was $59.19 which reflects a decline of 5.24 percent.
Market research estimates that Barstool reaches 48 percent of millennial and Gen X men with their Barstool Sportsbook bonus code. This is a very important demographic driving the online sports betting segment.
The share price target is predicated on reaching a market share of 15 percent. This would place Penn National as the third-biggest player in the US online sportsbook industry behind DraftKings and FanDuel.
The unknown result of the Barstool betting app as well as new customer acquisition are two potential pitfalls to reaching this share price. The bear price level of the stock has been set at $15. However, the high-end figure of $300 is the best-case scenario of Penn National becoming the market leader. This would equal a market share of 33 percent.
Another positive aspect is the overall market size. It could range anywhere between $18 and $23 billion. The higher the figure, the higher the potential. Rosenblatt Securities is estimating a $21 billion dollar market for iGaming with a $18 billion dollar sports betting opportunity.
Bank of America is using $24 billion as the combined total of sports betting and iGaming. Morgan Stanley is a bit more conservative. It estimates the size of both will reach $12 billion by 2025.
Benzinga's take on the matter compare's McTernan's optimism with that of Dave Portnoy, who is the founder and president of Barstool Sports. The company does have a very loyal fan base. Penn National already has is strong base of gambling customers. This could help make the Barstool betting app a major hit right out of the gate.
Penn National shares did hit a 52-week high of $65.79 earlier this month before the recent retreat below the $60 level.
Read more about: