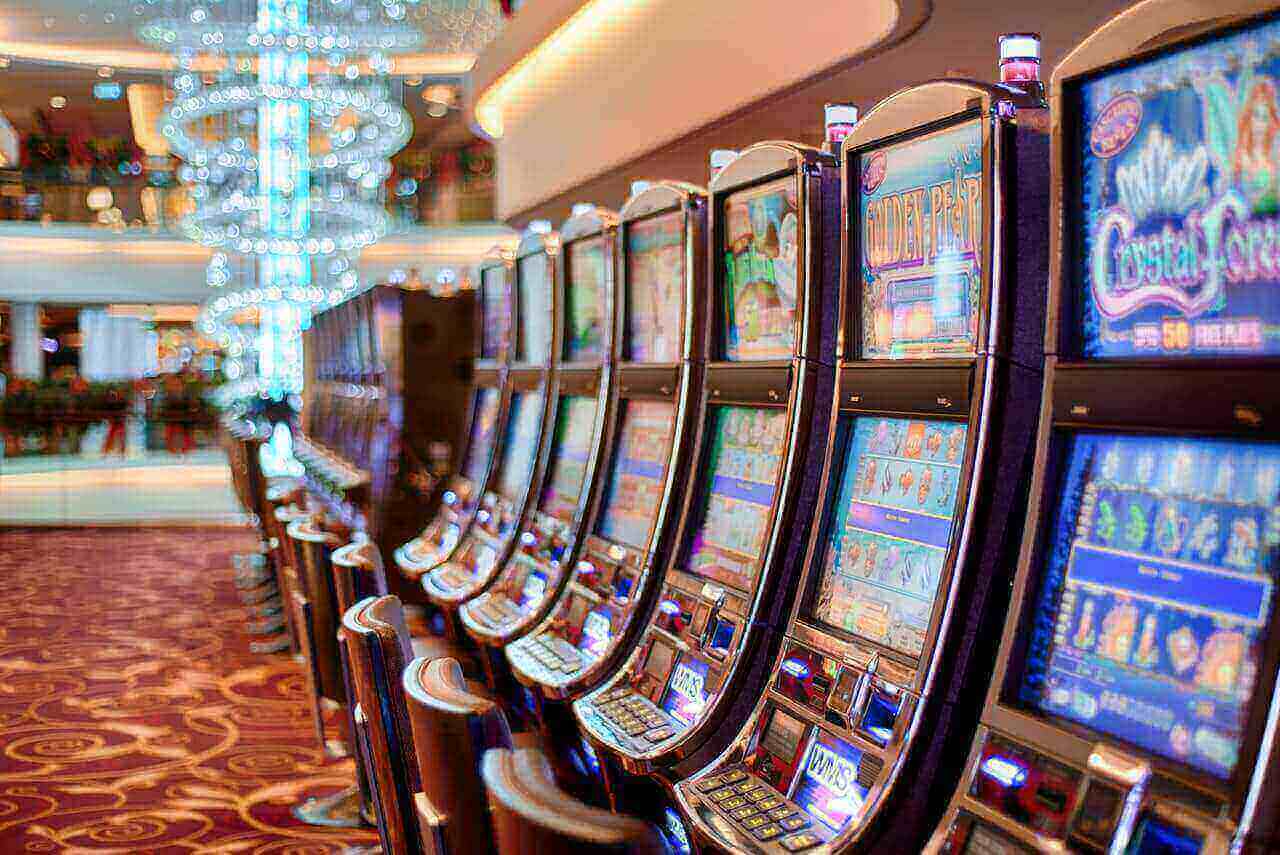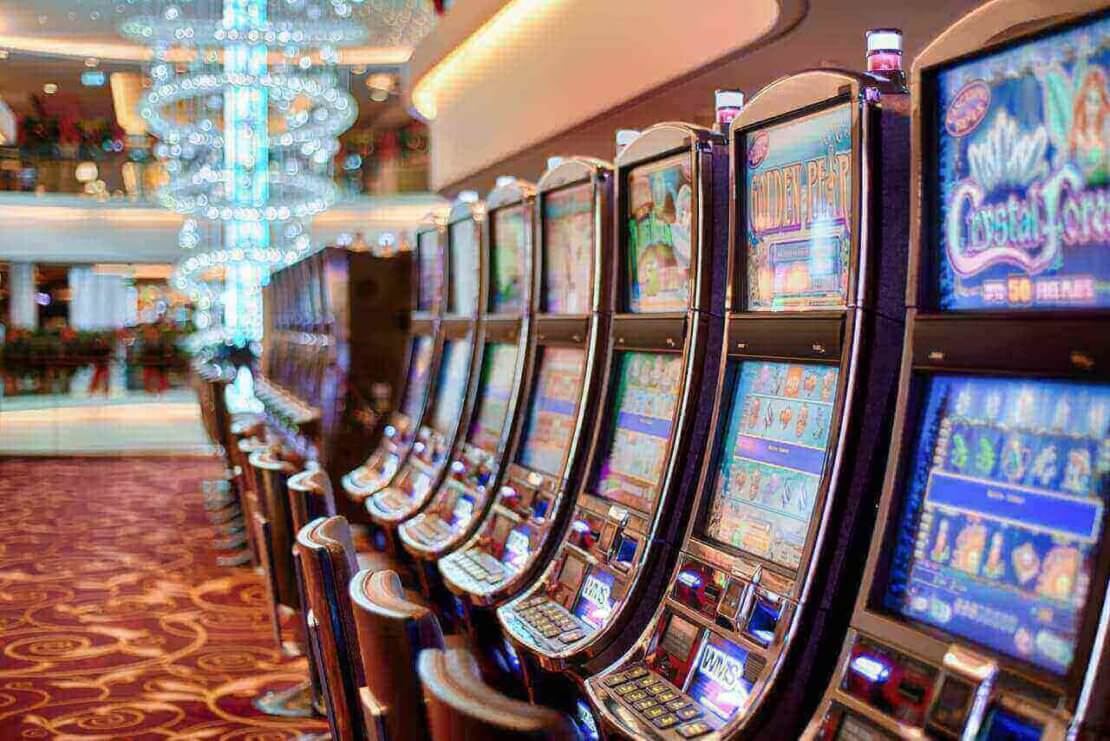 IAC is short for InterActiveCorp. The company trades publicly on NASDAQ as IAC. With Barry Diller as the Chairman of the Board, IAC is betting heavily on MGM Resorts International with a $1 billion stake in the Las Vegas-based gambling giant.
Based in New York, IAC already has business interests in a number of high-profile internet companies such as Ask.com, Care.com, and The Daily Beast. The company also became cash-rich after selling off its interests in Match.com.
In a bold move covered by any number of investment sites, the $1 billion stake in MGM stock gives IAC a 12 percent stake in one of the biggest gaming companies in the world. When the news of this massive purchase became public on Aug. 10, MGM's stock price rose by close to 20 percent. That was its highest level since early June.
Current market conditions in the casino industry are still feeling the negative effects from an extended shutdown of land-based venues. The US casino industry came to a complete halt in mid-March.
Las Vegas casinos started to reopen their doors in early June. Most of the land-based casinos across the US market are up and running as well heading into the middle of August and online casinos in New Jersey are also on the rise with fast online casino payouts. Diller is also feeling good about Las Vegas as the biggest casino gambling market in the country.
In a letter to company shareholders, IAC clarified its stance on MGM as a business interest "that has very little to do with the Internet today." However, it also recognizes that its relatively small online footprint has the potential to rapidly expand.
The company has been buying up large quantities of MGM stock for the past several months. IAC is just the latest high-profile investor to hold a significant interest in the gaming company. MGM Chairman Paul Salem stated that the company would invite representatives of IAC to join its board of directors. It was not mentioned how many seats IAC would occupy.
The online gaming industry remains rather attractive for a number of reasons. The current situation did divert quite a bit of attention to online casino and sports betting sites to fill the void caused by the land-based general shutdown.
Numerous deals within the industry have created quite a few significant partnerships. As more and more states enter the legal sports betting arena, online mobile betting is a key component for fueling future growth, already being available through the BetMGM app and Bet365 app.
IAC has maintained an active interest in the iGaming sector for quite some time. The company is steeped in e-commerce to provide a natural fit. MGM provides a strong physical presence with its current properties.
The massive gaming and entertainment company also has strong ties to legal online gambling and legal sports betting operators as another major attribute.