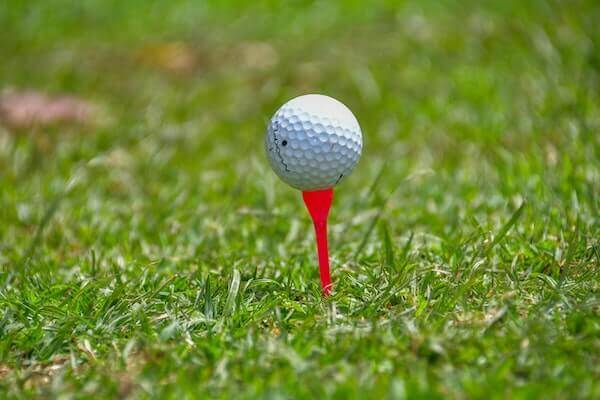 Mergers along with strategic partnerships are very common these days in the sports betting industry. With the US market emerging as a major global player, opportunities for incremental growth are popping up all over the world.
Based in London, Genius Sports Group has made its mark in the realm of sports bookmaking by collecting live sports data. It has developed a close working relationship with the English Premier League, the PGA Tour, and the National Collegiate Athletic Association (NCAA).
Near the end of October, the company announced that it will merge with dMY Technology Group. The latter is a special purpose acquisition company (SPAC) that is listed on the New York Stock Exchange as DMYT.
SPAC's continuous attraction of investors by providing an alternative path for companies looking to go public. This has become especially prevalent in the sports betting industry over the past few years.
Genius Sports has been valued at $1.5 billion according to a joint company statement. The proposed merger should close by the first quarter of 2021. The deal includes $330 million in outside investments from both institutional and industry investors.
Also released in a joint company statement was the core business plan:
"To accelerate its US and international expansion through organic growth and strategic acquisitions."
The demand for the live data Genius Sports already provides is growing at a high rate. The US market continues to expand at a rapid pace with more and more states, like Pennsylvania sportsbooks and New Jersey book, becoming regulated within their respective borders.
Another driving force in the industry is online betting sites along with special mobile sports betting apps like Caesars Sports app and FanDuel Sportsbook app. Many industry insiders have pointed out the unlimited potential the online sports betting industry can provide.
A perfect example is Caesars Entertainment's bid to buy William Hill as one of the biggest sports gambling companies in the world. Caesars' primary interest is the UK company's US business.
Soon after the takeover bid was announced, a Caesars' company statement made the assertion that legal sports betting and online gaming represents "one of the largest areas of growth in the US gaming industry."
If everything goes according to plan, the proposed merger with Genius Sports would be the largest acquisition of a European-based company by a SPAC based in the US this year. This is according to industry sources.
Other industry data points out that through the first eight months of this year, SPAC's were able to raise more than $33 billion. This funding involved more than 80 initial public offerings (IPO). This was double the money raised by these means in 2019.
Two prominent businessmen that have used SPAC's to raise capital are Virgin Group founder Richard Branson and Bill Ackman as a billionaire hedge fund manager.
Back in April of this year, DraftKings used this same route to going public as part of a three-way merger.
SPAC's have been described as "blank-check" firms. They raise capital through an IPO for the sole purpose of buying existing businesses. Back in August, dMY Technologies went public and raised $240 million. The main focus was to buy companies in the consumer technology industry.