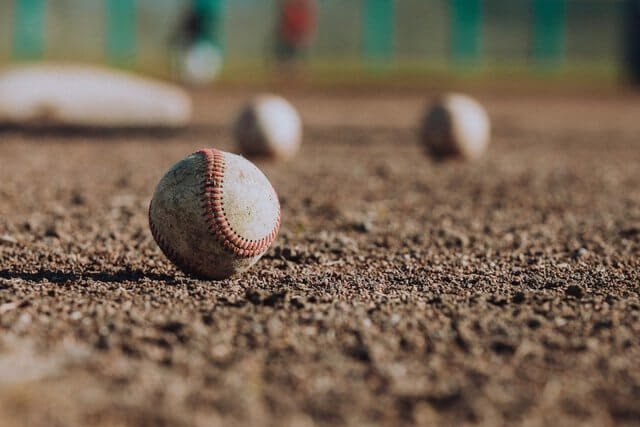 Flutter Entertainment is going 'all in' on US sportsbook giant FanDuel, almost. By buying out Fastball Holdings' 37.2 percent stake in a deal worth more than $4.1 billion, Flutter will now own 95 percent of the company with Boyd Gaming holding onto the remaining five percent.
This is a natural progression for the Dublin bookmaker. Flutter Entertainment was the result of a merger between UK sports betting companies Paddy Power and Betfair. Further acquisitions, including the initial stake in FanDuel, have made the company a global power.
The emerging US legal sports betting market has been attracting quite a bit of attention this year because of its sizable growth trend and overall potential. Those trends are expected to continue for quite some time as more and more states begin to offer legal sports betting within their borders.
Matt King is the CEO of FanDuel. He released the following comments as part of a company statement:
"Today's news affirms FanDuel's market-leading position in the US and our meaningful growth trajectory. As the first online operator to reach more than $1 billion in Global Gaming Revenues, with around $850 million expected in net revenue this year…we now have 9.5 million customers across our best-in-class product verticals and a 43% market share in the states that allow sports betting in Q3."
Mr. King went on to add:
"I look forward to leading FanDuel into the future under a clear ownership structure and at a time when the regulation of sports betting and online gaming continues to accelerate in the US."
This new deal is subject to shareholder approval which is not expected to be an issue. The actual cash portion amounts to $2.1 billion. The rest will be covered through new Flutter stock. The equity stake in FanDuel rises from 57.8 percent to the 95 percent level.
As the largest bookmaking company in the world, Flutter Entertainment also has The Stars Group and Fox Bet under its corporate umbrella. The Stars Group operates the leading poker platform, Poker Stars.
Fox Bet was acquired from media giant Fox Corporation. The latter has a 2.6 percent stake in Flutter. It was reported that Flutter has agreed to offer Fox a chance to buy into an 18.5 percent stake of FanDuel midway through 2021 at fair market value.
Other Flutter properties are TVG as the premier horse betting network. Other sports betting properties are Sky Bet, Sportsbet, and Adjarbet.
The company's vision is to be a global leader in online sports betting and gaming. Flutter employs more than 13,000 people across 20 business offices and more than 600 retail sites according to the company website. It also boasts more than 13 million customers worldwide.
As more and more heavyweights make their moves into the US sports betting market, gaining share becomes a top priority. FanDuels' biggest competition is fellow fantasy sports entity DraftKings.
Each company has been able to translate its past success offering daily fantasy leagues into a dominant position in the US sports betting industry. Other players on the rise include BetMGM and Barstool Sportsbook.