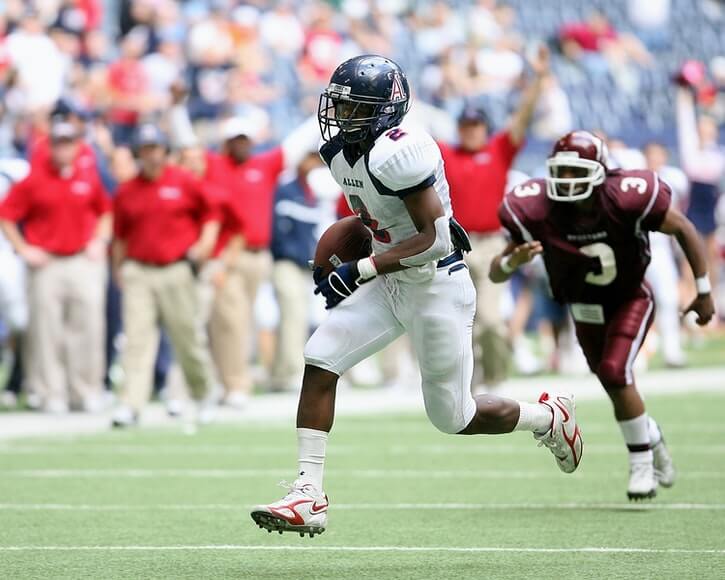 Florida's Seminole Tribe made history on Nov. 1 with the official launch of the Hard Rock Sportsbook mobile betting app. This was the culmination of a long and arduous process to legalize sports betting in the Sunshine State.
Jump to
The Sports Betting Legalization Process
The first step was the successful negotiation of an amended gaming compact between Florida Governor Ron DeSantis and the Seminole Tribe.
The next step was covering the legal end of the process. State lawmakers voted to accept the amended gaming compact back in May.
The final step was federal approval of the amended compact by the US Department of the Interior. This final approval set the stage for a proposed launch on Oct. 15. Working through a slight delay, the Hard Rock Sportsbook app was up and running two weeks later than planned.
The Addition of Pari-Mutuel Marketing Partners
One of the provisions of the amended gaming compact was the expansion of legal sports betting outside of tribal casinos. The Seminole Tribe completed that requirement at the end of October. Sports betting marketing agreements were reached with five pari-mutuels in the state.
That list includes Palm Beach Kennel Club, Hialeah Park Casino, Ocala Gainesville Poker and Ocala Breeders' Sales Co, Tampa Bay Downs, and TGT Poker & Racebook in Tampa. Similar marketing agreements with additional in-state pari-mutuels are in the works.
Jim Allen is the CEO of Seminole Gaming and the chairman of Hard Rock International. He forwarded the following comments on these agreements:
"Today's announcements follows through on the tribe's commitment to include pari-mutuel marketing partners in Florida sports betting. They are an important component for the coming launch of sports betting throughout the state of Florida."
New state law in Florida gives the Seminoles control over sports betting at both the retail and online level. Sports bettors 21 and older and physically in the state will have access to the Hard Rock Sportsbook mobile app.
The fact that all bets will be processed through computer servers located on Seminole property complies with the new law. The contract with pari-mutuels expands legal sports betting at these various facilities as marketing partners with the Seminole Tribe.
The Governor's Approval
The main selling point for Florida lawmakers and Governor DeSantis was the guaranteed payment to the state. Under this amended gaming compact, the Seminole Tribe has agreed to pay the state $2.5 billion in the first five years.
This could add up to $20 billion over the course of 30 years, which is the term of the amended compact. The state received an initial payment of $37 million from the tribe in October.
Along with legal sports betting, Seminole-controlled casinos can also offer additional table games such as craps and roulette.
There are still a few different legal challenges to the current situation working their way through the court system. None of those challenges deterred the planned launch of the new sports betting app.
Gov. DeSantis supported the launch of the Hard Rock Sportsbook app despite the opposition the compact still faces. He described the agreement with the pari-mutuels as a "creative partnership" that will offer "safe and transparent sports betting in Florida."