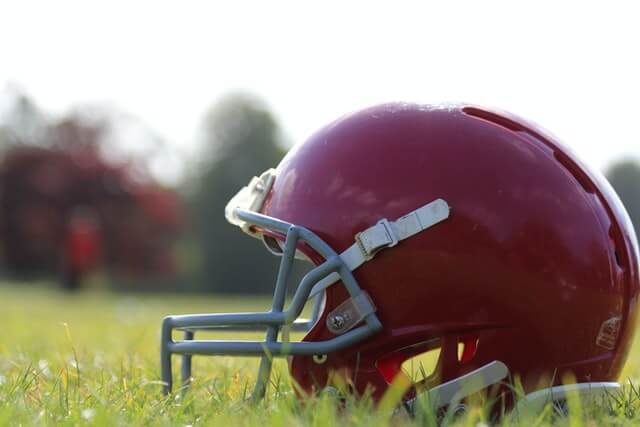 The nation's original market for legal betting on sports is looking to expand its online business. Nevada continues to seek out ways to close the gap with New Jersey as the biggest legal sports betting market in the US. Expanding its business online is the best bet.
New Jersey has posted betting handles of more than $1 billion in each of the last two months. Online sports betting through mobile sportsbook apps have accounted for more than 90% of that betting volume.
Nevada has been slow to embrace legal online sports betting in an effort to protect its massive retail gambling revenue. Case in point is the existing requirement of registering for an online betting account in person at retail sports betting establishment.
Jump to
FanDuel and DraftKings Make Plans to Re-enter the Nevada Gaming Market
Both FanDuel and DraftKings are still looking to become part of the mix. Each legal US-based operator has filed the necessary paperwork for a Nevada gaming license. Records show that DraftKings' application was dated March 11 of 2020. FanDuel filed for its license on March 25 of this year.
Each of these sportsbook operators have a history in this state through their daily fantasy sports (DFS) operations. They each made a hasty exit in 2015 when Nevada deemed DFS as sports gambling.
Instead of fighting that battle, they each shifted their attention to legal sports betting ahead of that landmark US Supreme Court decision in May of 2018. This paved the way for legal sports betting on a state-by-state basis.
Over the past three years, company executives for both FanDuel and DraftKings have identified Nevada as an important market for expansion. Each of these companies have legal sports betting operations covering 18 different states in the country.
FanDuel and DraftKings Next Steps
While the applications for a Nevada gaming license have been received, there is no current movement on the issue.
Back in March of 2020, DraftKings was exploring a possible partnership with Resorts World Las Vegas. This was more geared towards a retail sportsbook at the new casino venue.
Resorts World went on to open its doors to the public in June of 2021. It offers retail sports betting through its own in-house sportsbook.
Both of these operators appear to have in-state gaming interests beyond legal sports betting. Since they each have business interests in iGaming, the ability to offer casino games may be part of the big picture in Nevada.
Currently, the state has laws in place for legal online poker. However, there are no provisions in place to offer slots and table games through an iGaming mobile app.
DraftKings already has a business presence in Nevada through corporate office space. Another interesting development was the Boston-based company's purchase of Golden Nugget Online Gaming earlier this year.
This deal could lead to a retail presence in the state. The example given was the Golden Nugget casino in downtown Las Vegas on Fremont Street. Tilman Fertitta will join DraftKings' board in light of his 46% equity share of Golden Nugget Online Gaming.