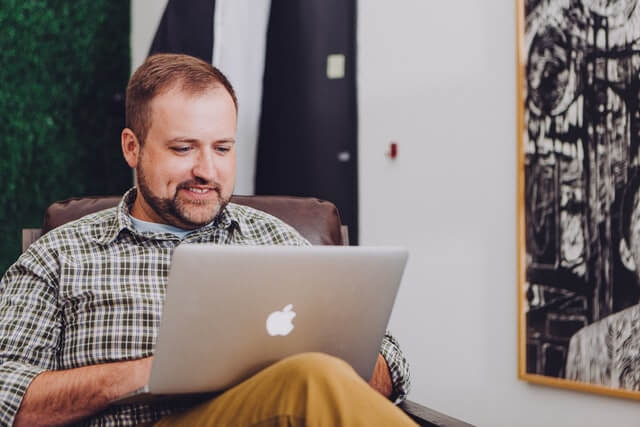 Strategic agreements between legal US sportsbook operators and media properties have become rather common. Each party becomes a natural fit for promoting joint marketing efforts.
One of the latest industry rumors points to an actual buyout of a major sports media entity by a major sportsbook operator.
Jump to
The Attraction of The Athletic
The Athletic is a popular sports-oriented publication that is subscription-based. Primary investors include Courtside Ventures, Founders Fund, and Powerhouse Capital. The joint effort has been valued at $750 million.
Based in San Francisco, The Athletic was first launched in 2016 by Alex Mather and Adam Hansmann. Sports coverage includes 47 different states in the US market along with the UK.
SPAC Takeover Rumors
After The Athletic crossed the one million mark for paid subscribers a year ago, it captured the attention of the sports media and sports betting industry. This also made this media property a natural target for a takeover bid.
Talks with Axios that also involved a special purpose acquisition company (SPAC) ground to a halt this past June. There was also the mention of the New York Times as a potential buyer. However, nothing solid came from those preliminary negotiations.
Latest Hollywood Casino News
FanDuel and DraftKings Move Into the Picture
The top two legal US sportsbook operators have each been known to seek out business opportunities with media partners.
Based in Boston, DraftKings purchased Vegas Sports Information Network (VSiN) in March of this year. This was followed by a $50 million investment in Meadowlark Media.
Both companies have been identified as possible suitors for the Athletic based on their interest in media partners that fit into their marketing plans.
Just a year ago, The Athletic was valued at $500 million after it raised $50 million in venture funding. However, the true value remains in question. Industry insiders made note that The Athletic is not turning a profit and its available cash could be an issue.
Interestingly enough, The Athletic already has a business relationship with BetMGM. The 50-50 joint venture between MGM Resorts and UK-sports betting operator Entain has not given any indication of making a buyout attempt of its media partner.
BetMGM has a similar media deal with Yahoo! Sports. To date, the King of Sportsbooks appears to be satisfied with strategic partnerships with sports-related media properties. It has yet to actually acquire any to date.
DraftKings recently walked away from an attempt to buy Entain for more than $22 billion. Once again, BetMGM was a thorn in the side of that deal given its parent company's relationship with the UK sportsbook giant.
The current game in the legal US sports betting industry is to identify takeover targets and then sit back to see who bites.
The Athletic could fit into either of FanDuel's or DraftKings' future expansion plans if the price is right. Both operators know that one million subscriptions would be an aid to its future customer acquisition programs.
Adding active bettors to any customer base comes at a hefty price tag these days. The competition is fierce and any possible edge would be helpful.