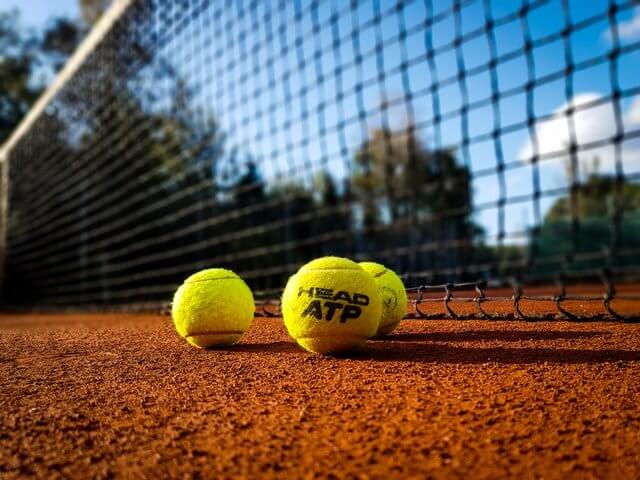 Fanatics has built a business empire behind licensing for sports apparel. Through established commercial agreements with every major sports league around the globe, this empire made plans to expand its influence into the regulated sports betting industry.
Most industry insiders would question the company's commitment to this endeavor. To date, Fanatics has yet to secure a sports betting license in any of the 30 plus US states that offer legal sports betting in some form.
More glaring is the company's recent failure to enter the legal online sports betting industry in New York. Tied to Penn National Gaming as a partner in that quest, Fanatics was not one of the nine operators to obtain a mobile sports betting license in the Empire State.
Jump to
Fanatics' Commitment at the Highest Level
Company chairman Michael Rubin recognizes his company's past failures in advancing its legal sports betting initiatives. However, he has not been deterred from his aspirations of becoming not only a viable US sports betting brand, but a global one.
His recent statements in a business journal interview ahead of January's NFL Super Bowl included:
"We can be the No. 1 player in the world in that business in 10 years. That does seem ambitious for someone who's not in business today, but our strategic advantages are that we are one of the best-known digital sports brands and we touch so many fans."
Rubin went on to add:
"There's been so much money lost in this business today, but we will be deliberate and I'm bullish on it being one of our key long-term businesses."
Read about sports betting in more states
This mindset is rather evident in the company's overall approach to marketing that brand. The following statement on the corporate homepage of Fanatics Inc states that this "is the ultimate one-stop sports fan destination that ignites and harnesses the passion of fans and maximizes the presence and reach for more than 900 sports properties globally."
The strongest selling point for Rubin's lofty aspirations might lie in the company's vast database of customers. This base of contacts has been reported to be in excess of "more than 81 billion global customers."
New customer acquisition is an integral part of any online sportsbook's growth strategy. Unfortunately for many of today's US sportsbook operators, the cost of acquiring new customers has been staggering.
Fanatics' Next Business Moves
One of the company's most recent purchases has been the Topps brand. This is the most recognized brand in the sports industry when it comes to player trading cards. Future plans could be the acquisition of a company related to ticketing for sporting events.
Rubin did make a point of mentioning that Fanatics has no interest in acquiring an existing US-based sports betting platform. He believes that there is no business value based on current market conditions that exist.
An alternative strategy could involve the purchase of a global sports betting entity with a proven track record of profitability. In 2021, Fanatics hired former FanDuel Sportsbook CEO Matt King. He was brought on board to build the sports betting division for the company.