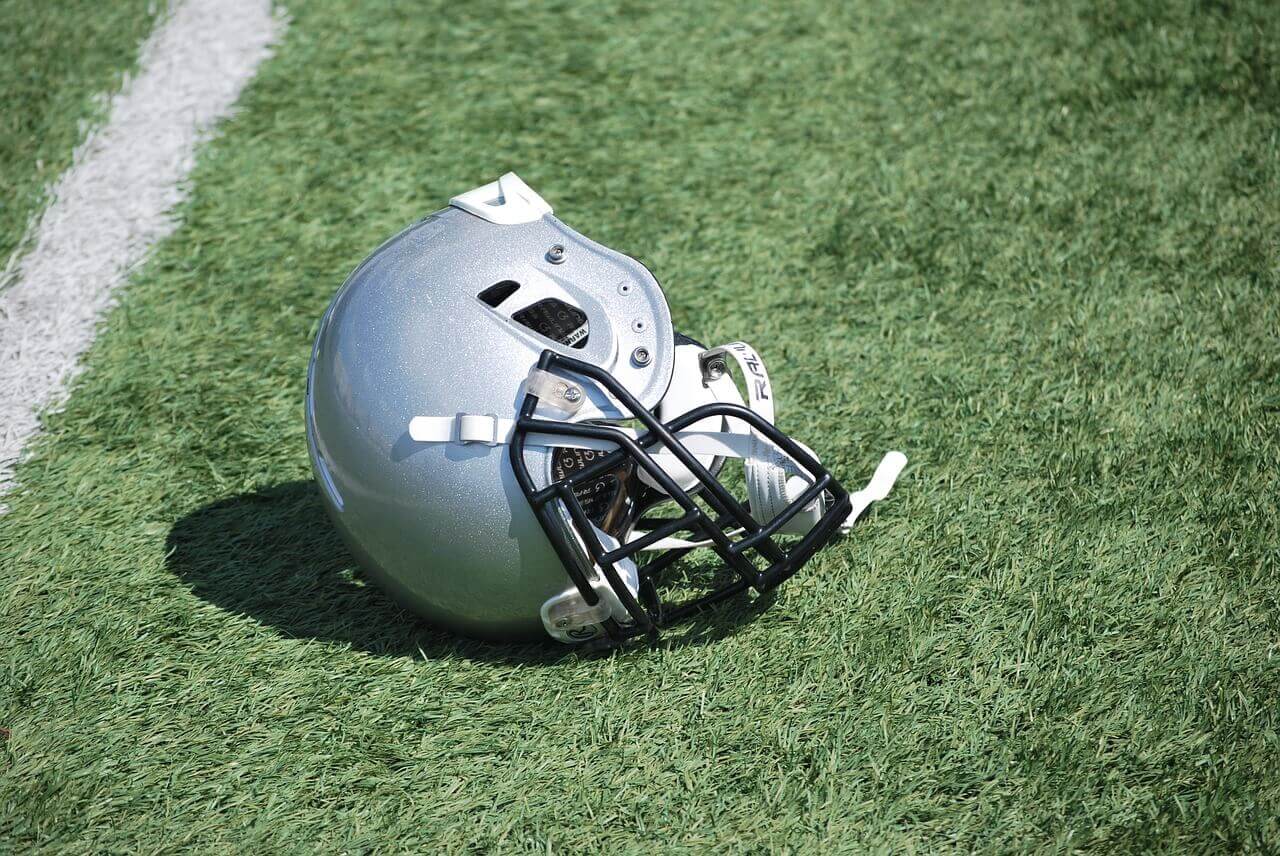 The delayed start of the MLB season at the end of July along with the initial action leading up to the NBA and NHL postseason have reignited the sports betting industry.
The NFL remains on track to start its new season in mid-September, much to the joy of those about to bet on football, to put all four major US sports betting leagues on the betting board at the same time. The opportunity for continued growth in the emerging US sports betting industry is adding new players all the time.
Score Media and Sports is the parent company of a sports wagering platform known as theScore. The company has earmarked $25 million for expansion plans and this expansion specifically applies to North America.
The stated company goal is capturing a share of an exploding mega-billion-dollar industry. The company's lead product is an app that allows sports fans to receive a customized packet of information. This covers relevant live scores, news, stats and gambling information.
TheScore also offers a mobile sports betting app called theScore Bet. The rollout of this app took place in New Jersey as the biggest sports betting market in the country right now.
Company funding initiatives raised $40 million last September. The latest efforts have added another $25 million for these aggressive expansion initiatives. Efforts are geared towards showing investors the value in the company's future plans.
Established in New Jersey, the next target market appears to be Colorado. This state is one of the newest to offer legal sports betting going back to May 1. With approval in hand from the Colorado Division of Gaming, theScore is in position to launch online sports gambling as well as mobile betting.
The state posted a total handle of $25.62 million in May for a fast start out of the gate. This was in the absence of any major US sports betting league with live daily games.
One of the company's strategic gambling partners in Indiana is Penn National Gaming. This past June, theScore earned the designation as an authorized gaming operator for MLB. This has the company on the fast track to becoming a major player in the legal US sports betting industry where sportsbooks such as PointsBet, SugarHouse and Unibet are gaining popularity.
The company was founded by Levy in 2012 and it is based in Toronto. The publicly traded digital media company is listed on the TSX Venture Exchange as SCR.