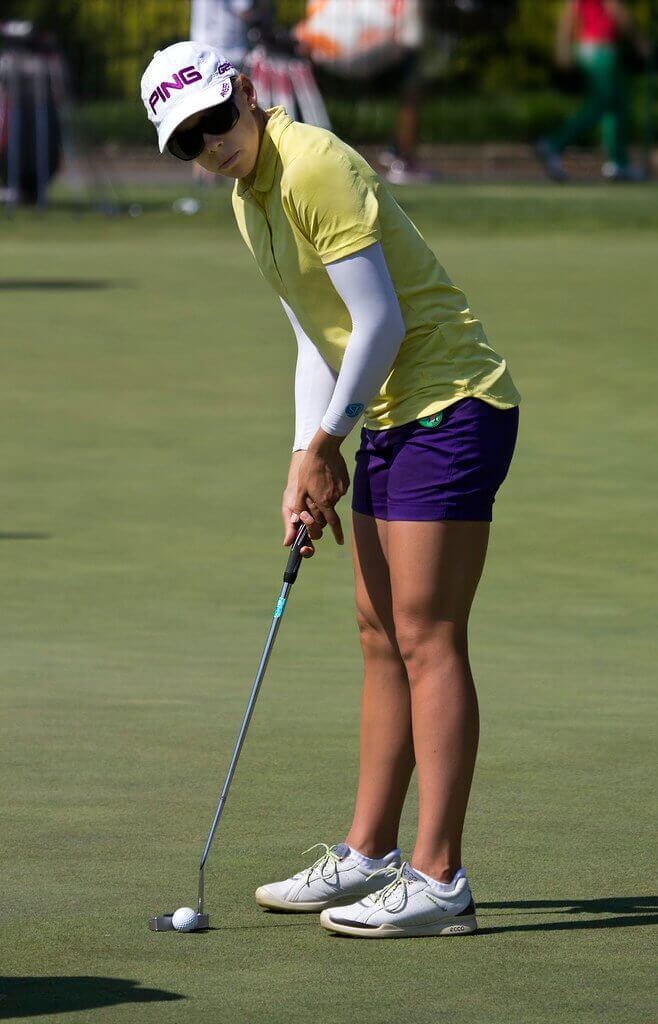 DraftKings has been very active in recent months when it comes to sponsorship deals. Some cover the site's daily fantasy sports and others cover sports betting. Many deals have been a combination of both.
It has been open season on professional sports franchises. The popular US gaming site already has deals in place with the NFL for www.us-bookies.com, NBA, MLB, and NHL teams. It recently added its first PGA Tour player ahead of next week's Masters at Augusta National.
It just so happens that Bryson DeChambeau is the favorite to win the final Major of the year across a number of books taking action on this bet. This could be great timing for both parties in this newly forged partnership.
This is the first branding and marketing partnership between a gaming company and an active PGA touring player. It could also mark a totally new direction given golf's typical sponsorship deals. Starting next week at Augusta National, DeChambeau should be seen wearing a DraftKings Sportsbook logoed hat.
He comes into the Masters as the No. 6-ranked golfer in the world. His aggressive 'grip it and rip it' approach to hitting the ball has made him a fan favorite in a relatively short amount of time.
DeChambeau will identify well with DraftKings' target market; young male sports bettors 21 to 35. He just turned 27 two months ago.
Jason Robins is the CEO of DraftKings. He released the following company statement:
"Professional golf has been a key growth sport in both daily fantasy and sports betting, and our collaboration with Bryson DeChambeau is a notable new layer of mainstream brand exposure."
This deal is all about increasing brand visibility through an entirely different avenue. Most deals with teams involve stadium signage and other high-volume mediums. Signing a golfer or individual athlete is more of an image enhancer.
DeChambeau's current place in his sport presents the perfect tie-in with DraftKings. The crossover from daily fantasy to legal sports betting is another perfect fit as sportsbooks such as Matchbook, Parx Sportsbook, and Resorts are continuously growing.
Given his recent success, this is a partnership that can grow in value over the years. DeChambeau has fully embraced his unique approach to the game of golf. Mind-bending drives are just part of that persona. He sees golf as a science that needs to be engineered.
Pushing the limits of his sport, he has mentioned plans of using a 48-inch driver. This is the maximum length currently allowed by the PGA. If he makes the switch at the Masters, that will add even more interest in his game.
Give all the credit in the world for getting on this bandwagon early. Golfers such as Dustin Johnson and Jon Rahm may be ranked higher but they lack the stage presence DeChambeau brings to professional golf.
The following company statement also validates this new sponsorship.
"At DraftKings, golf remains the fourth-most popular sport for daily fantasy, while golf sportsbook handle has grown over ten times year over year. Excluding NFL games, the 2019 Masters ranked among the top five highest-betting sporting events at DraftKings, while 2020 has featured many of the company's most popularly bet golf tournaments of all time."
Interestingly enough, DraftKings had previously signed a branding and marketing deal with the PGA Tour earlier this year.