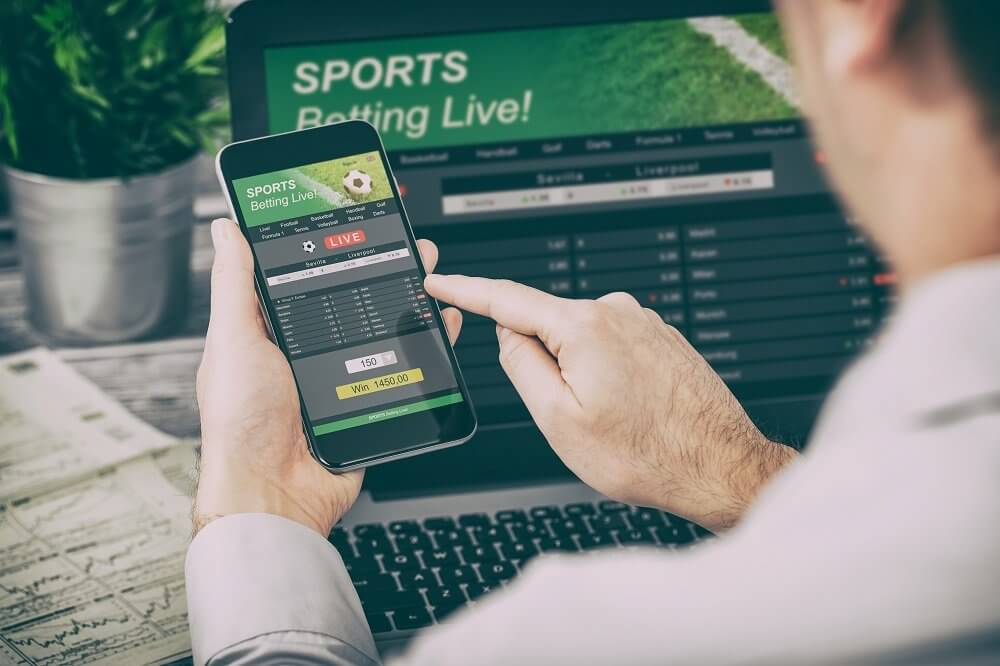 DraftKings Sportsbook has been in the news on a regular basis these past few months. Newly formed strategic partnerships have forged the way for the company's rapid expansion in the legal US sports betting market.
More recently, DraftKings has turned its attention to its international aspirations for growth. Its newest strategic partner is Peermont Hotels, Gaming and Resorts. Based in South Africa, the goal is to bring sports betting technology to that marketplace.
DraftKings' role is to provide the necessary technology. The result is the online sportsbook PalaceBet. There will be a sports betting website as well as a mobile betting application.
Peermont's role will primarily cover marketing the new site. The company already has a local casino gambling presence. It is also highly visible in the South African gambling industry.
This is not the first international endeavor for DraftKings. This will be the company's eighth foray into foreign markets. It already does business in Ireland and Austria. The South African market is a logical move given its tremendous growth rate in the sports betting industry.
The market size in total handle hit $460 million in 2019 according to industry stats and the South Africa National Gambling Board. Further market analysis estimates that almost half of South African adults bet on sports regularly. The top betting sports are rugby, cricket, football, and golf. DraftKings indicated that tennis and basketball will be added to the list.
As mentioned, strategic partnerships have been a major part of DraftKings' expansion plans. This includes agreements with sports and media networks. Land-based casinos have become partners as well as famous celebrities.
Most of the biggest players in the emerging legal US sports betting industry have gone down the same paths. DraftKings has been able to maintain a very high profile among its industry competitors.
There is still a very strong linkage with daily fantasy leagues for all the major sports. As the origins of the company, this is still a very important part of the overall marketing strategy.
As a publicly-traded company (NASDAQ:DKNG), there have been a number of discussions concerning DraftKings as a viable short and/or long-term investment. Since going public in April of this year, the short-term gains have been impressive.
Yet, the jury is still out among many investors. Big gains have been followed up with steep drops in the stock price. It fell five percent in one day earlier in October based on negative industry news.
This type of market reaction will probably continue in the foreseeable future. However, DraftKings has been making quite a few solid moves to cement its place as a market leader in the legal US sports betting industry.
Institutional investors look at DraftKings as a growth stock based on its potential. High volatility in the industry will be hard to avoid at this stage of the process.